Blincam - Blink eye to take pictures
Autor:Esway
Fonte:www.eswaychina.com
Solte em:2017-07-06
Blincam - Blink eye to take pictures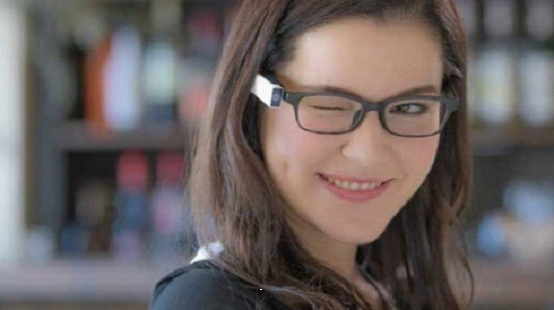 Japan Shota Takase team, launched a camera called Blincam camera, can achieve the speed of blink eye to take pictures.
Blincam is a photographic device that can be caught on a pair of glasses. By detecting the action of the eye, only blink eye will automatically press the shutter. And then through Bluetooth and mobile phone connection, photos automatically saved on the phone. Moreover, Blincam only 40g weight, will not cause a burden on the eye.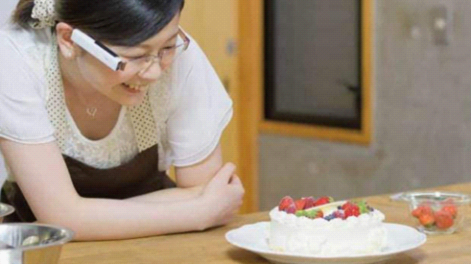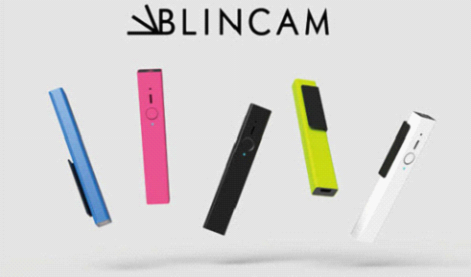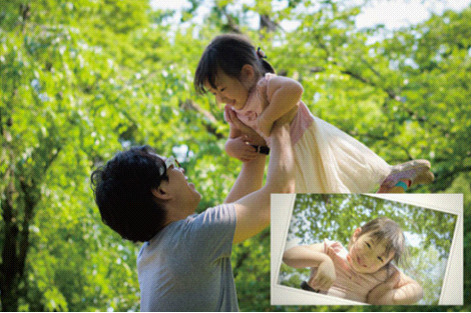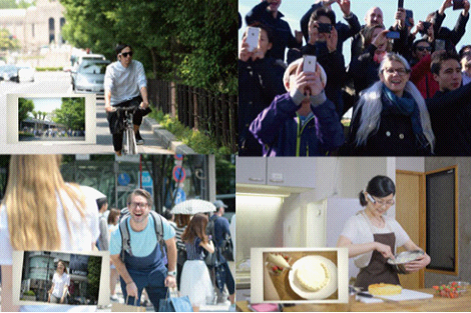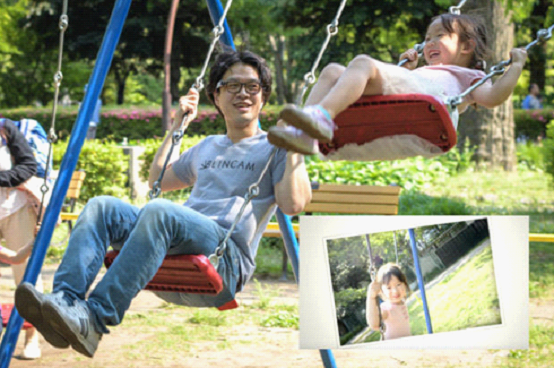 If you also like Novelty product, Click to view our spy hidden camera details.
1080P WiFi Nanny Clock IR Night Video Camera With Motion Detection Function
1080P USB Wall Charger Motion Detection Hidden Camera
1080P Spy Pen Camera DVR,can write,can record
1080P Sport Wearable Bracelet Portable Spy Wristband Hidden Camera
Welcome to view our website: www.eswaychina.com to know more.
Wholesale please send inquiry: here