Zoyo Magnetic plasticine - Let plasticine have a life
Author:Esway
Source:www.eswaychina.com
Release on:2017-05-16
Zoyo Magnetic plasticine - Let plasticine have a life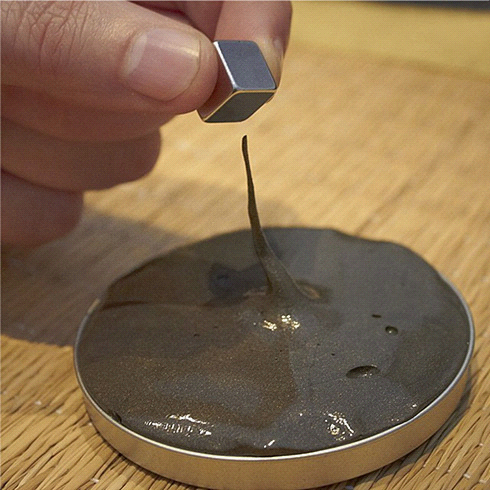 【 Features 】
- containing metal components, can adsorption by magnet.
- optional tensile modelling (the time to maintain the shape depending on the temperature, the general can keep more than 10 minutes)
- can be like a ball after rub into a ball bouncing
- safe silicone material, not easily dried over time or pieces
【Product specification】
Brand: ZOYO
Material: safe silicone
Color: black/grey/dark gold iron
Weight: 50 g
Specification: 7 cm x 7 cm by 16 cm (including packaging)
Packing: as shown
Contains: 1 powerful magnets, 1 tin box, 1 magnetic mud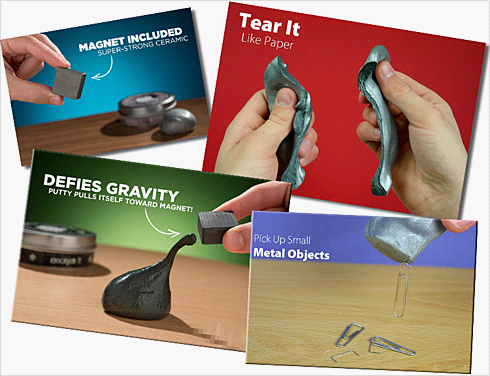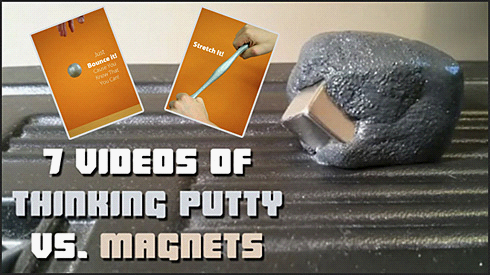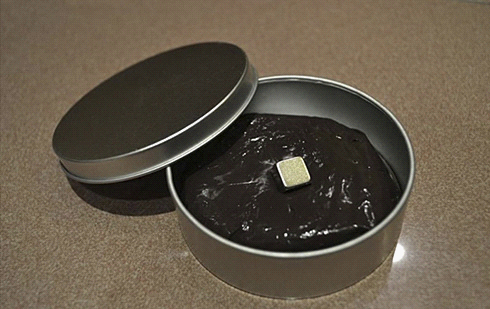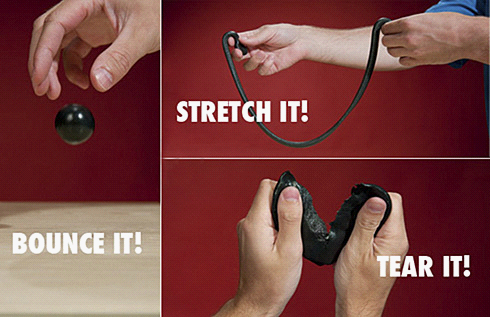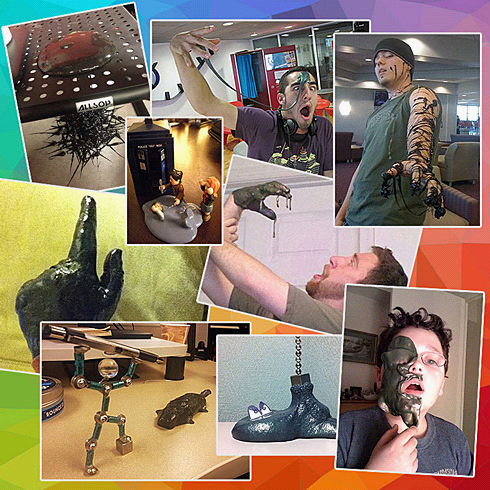 Environmental protection, reduce carbon emissions.
If you don't want to use gasoline again, replace your traffic tools,you can take follow models,Click to view details.
Carbon fiber electric folding scooter
ET Mini Q remove battery folding electric bike
E5 Esrover citycoco electric motorcycle 60V/48V,also have remove battery version
Welcome to view our website:www.eswaychina.com to know Chinese electric transport tool manufacturer
Wholesale please send inquiry:here