You think all are the eyes, in fact is the oil on the water. Part 2
Author:Esway
Source:www.eswaychina.com
Release on:2017-02-27
You think all are the eyes, in fact is the oil on the water.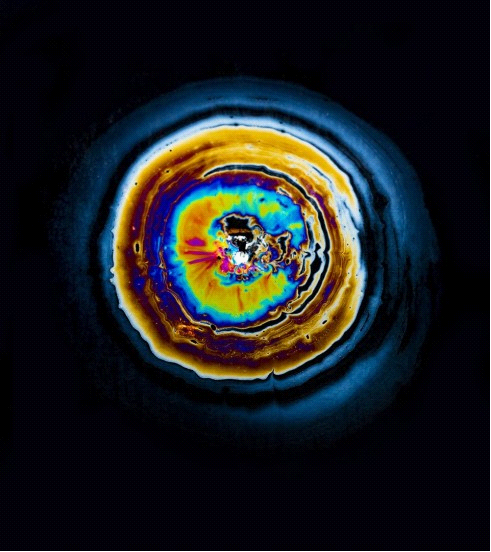 From the artist Fabian Oefner new ideas.
He pour water into pure black container, put into the small oil drops, and then took these amazing pictures.
In these photos, the oil spread.
They look really like eyes, isn't it?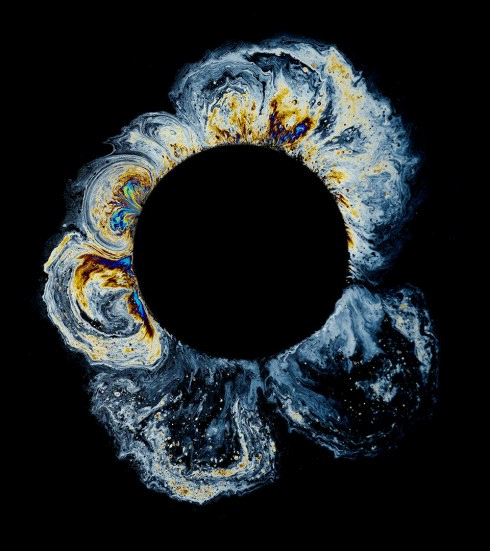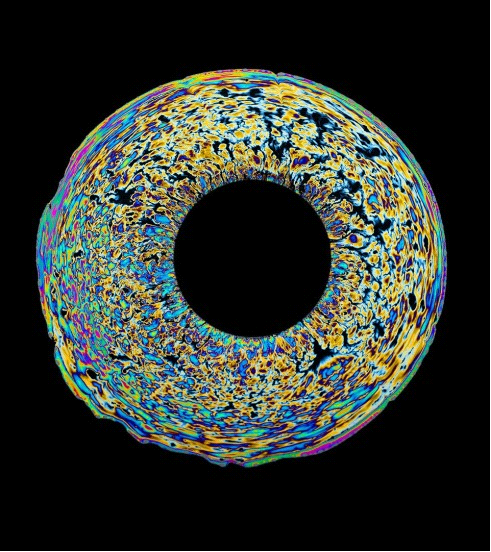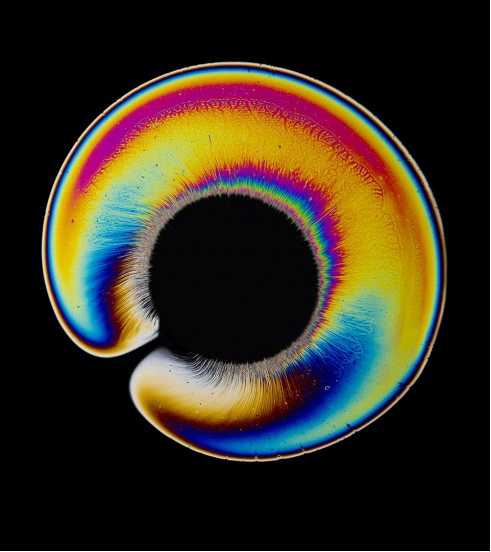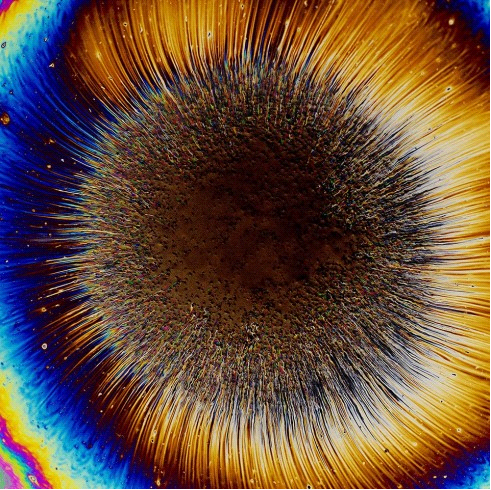 If you also want to clap a beautiful photos, don't want to spend too much money or bring too much tools, cell phone lens is your best choice.
You can buy them on our USA amazon:
Phone Lens 180° Fisheye Lens+15X Macro lens+0.65X 100°Wide Angle Lens+3x Optical Zoom Telephoto Phone Camera Lens Kit with Clips for iPhone 6 6S Plus Samsung S6/S7 Edge
Esrover Phone Lens Universal Clip-On 3X Telephoto Lens For Samsung, Android Smartphones, iPhone
Professional HD Clip-On Cell Phone Lens Kits with 0.7X Super Wide Angle Lens+12X Macro Lens+CPL Filter Serise for iPhone 6s/6 Plus/5s, Samsung Galaxy&Most Smartphones
Wholesale please send inquiry:here