Yamaha Empulse electric motorcycle
Author:Esway
Source:www.eswaychina.com
Release on :2017-03-11
Yamaha Empulse electric motorcycle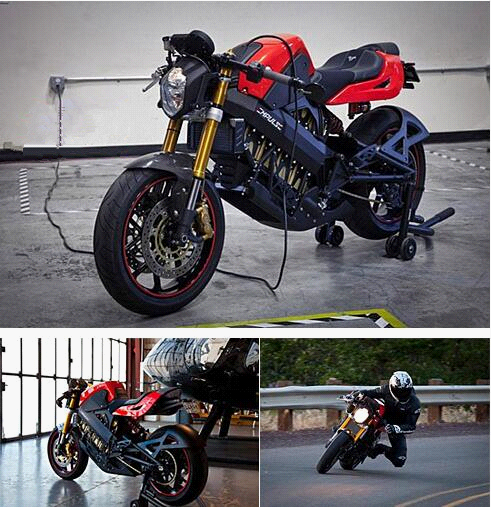 Yamaha's Empulse electric motorcycle, its biggest feature is fast - net weight 177 kg, equipped with 55 horsepower, torque up to 80 Nm electric engine, speed up to 165 km per hour! And according to the different endurance, Empulse is divided into three kinds of specifications, 6.0,8.0 and 10.0, respectively, said full of electricity can run 60,80 and 100 miles, the other electric motorcycle only can be regarded as a toy.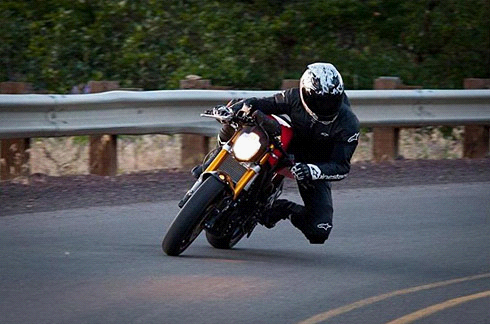 If you also support environmental protection, also join us use electric motorcycle / bike .
Click to view details.
Carbon fiber electric folding scooter
ET Mini Q remove battery folding electric bike
E5 Esrover citycoco electric motorcycle 60V/48V,also have remove battery version
Welcome to view our website:www.eswaychina.com to know Chinese electric transport tool manufacturer
Wholesale please send inquiry:here