Wooden space toys - Cosmos
Author:Esway
Source:www.eswaychina.com
Release on:2017-12-25
Wooden space toys - Cosmos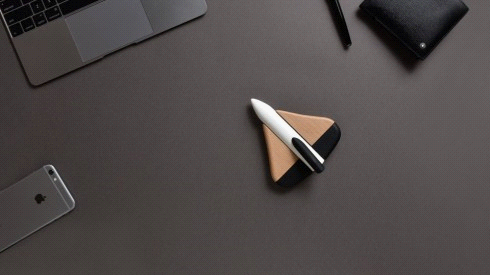 This idea from Huzi Design, Cosmos is a fun building block toy :
Made of solid beech, the full suite includes total 28 blocks that combine rockets, Hubble Telescopes, UFO and a variety of landing tanks. Because the designers creatively equipped these components with a magnetic connection system, 28 blocks totaling 58 connection points gave it almost unlimited combination. You can use them to build standard aerospace equipment, of course, also can be used to create only your own unique spacecraft.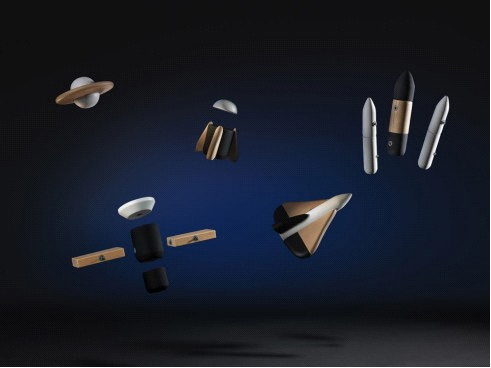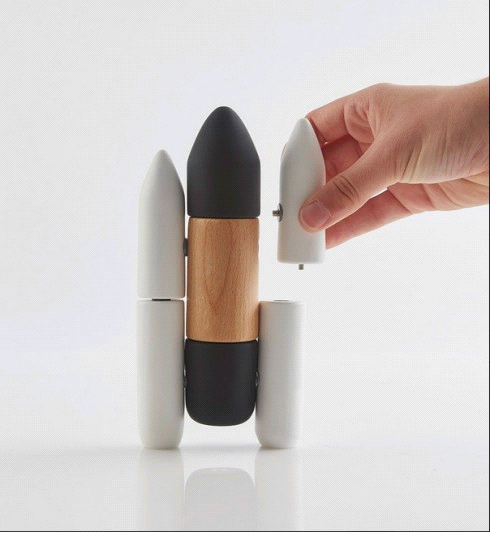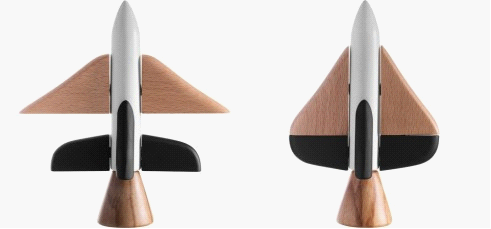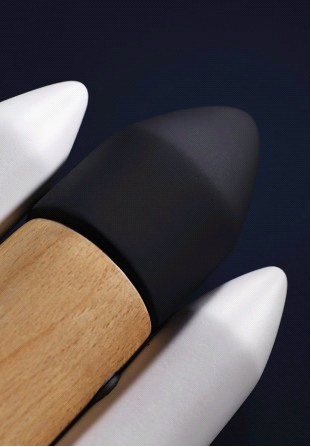 If you also like Novelty product,Click to view our spy hidden camera details.
1080P WiFi Nanny Clock IR Night Video Camera With Motion Detection Function
1080P USB Wall Charger Motion Detection Hidden Camera
1080P Spy Pen Camera DVR,can write,can record
1080P Sport Wearable Bracelet Portable Spy Wristband Hidden Camera
Welcome to view our website:www.eswaychina.com to know more.
Wholesale please send inquiry:here