Wood Robots That Can Become Cube 2
Author:Esway
Source:www.eswaychina.com
Release on :2018-02-01
Wood Robots That Can Become Cube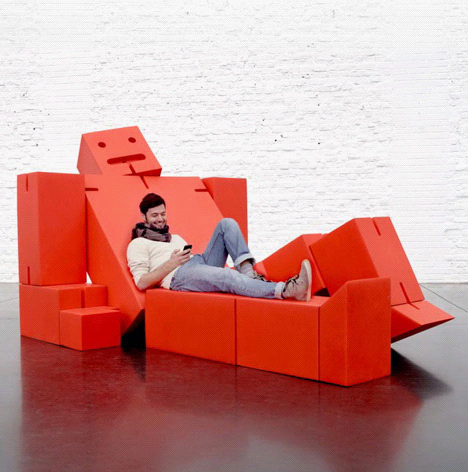 This wood robot comes from New York designer David Weeks.
The robot is named Mr. B. Mr. B has a solid oak body, joints connected by rubber bands, so have a super range of activities. It can make a variety of pose, it even can turn itself into a complete cube!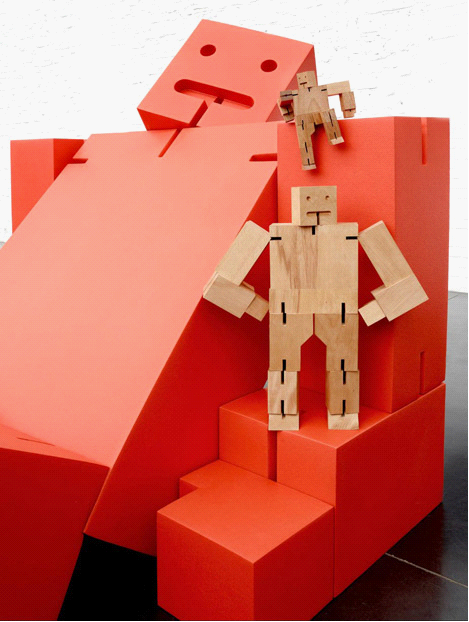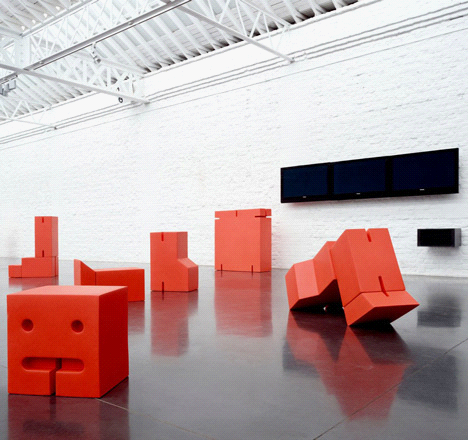 If you also like Novelty product,Click to view our spy hidden camera details.
1080P WiFi Nanny Clock IR Night Video Camera With Motion Detection Function
1080P USB Wall Charger Motion Detection Hidden Camera
1080P Spy Pen Camera DVR,can write,can record
1080P Sport Wearable Bracelet Portable Spy Wristband Hidden Camera
Welcome to view our website:www.eswaychina.com to know more.
Wholesale please send inquiry:here