Wood Bowl Engraving Works 2
Author:Esway
Source:www.eswaychina.com
Release on :2018-01-16
Wood Bowl Engraving Works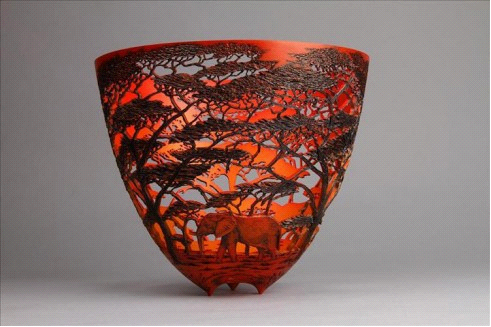 Above picture called: wild blood red world
Creator called Gordon Pembridge,
He is a painter and a carpenter -
These two irrelevant occupations,
But intersects the African world carved out of these wooden bowls.
He was born in Kenya and later immigrated to New Zealand ...
He used carvings to miss his hometown.
See such a work,
In my mind can not help sounded the drums in Africa,
And those wild dance.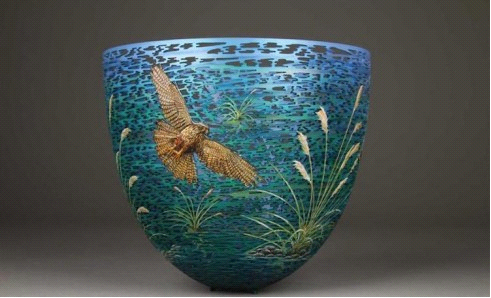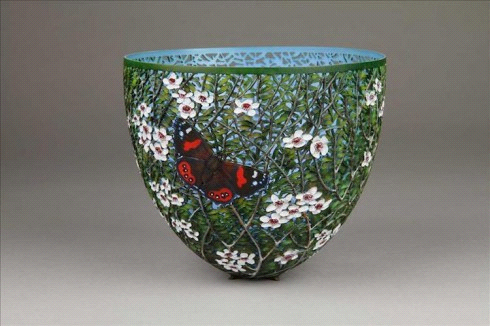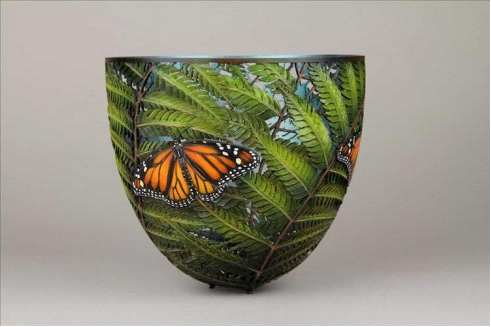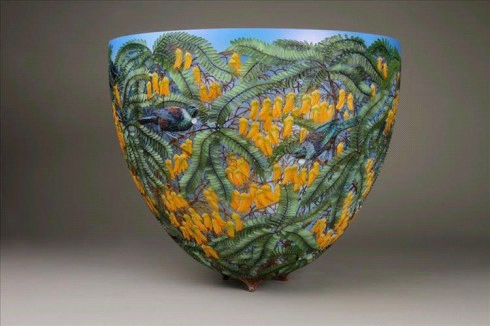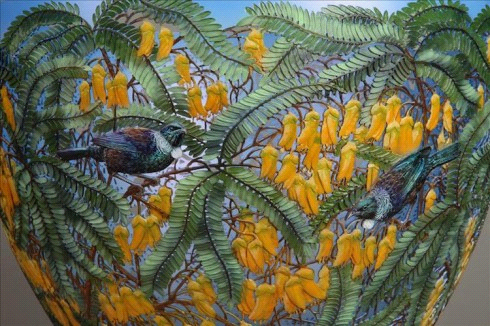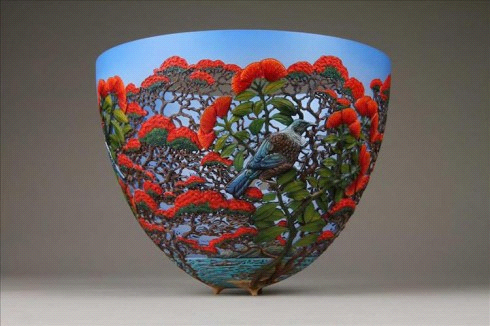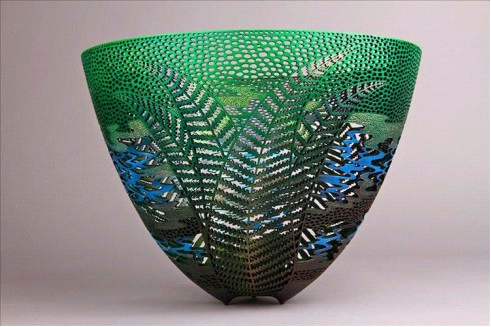 If you also like Novelty product,Click to view our spy hidden camera details.
1080P WiFi Nanny Clock IR Night Video Camera With Motion Detection Function
1080P USB Wall Charger Motion Detection Hidden Camera
1080P Spy Pen Camera DVR,can write,can record
1080P Sport Wearable Bracelet Portable Spy Wristband Hidden Camera
Welcome to view our website:www.eswaychina.com to know more.
Wholesale please send inquiry:here