Wazuma V12 4 wheels motorcycle
Author:Esway
Source:www.eswaychina.com
Release on :2017-03-16
Wazuma V12 4 wheels motorcycle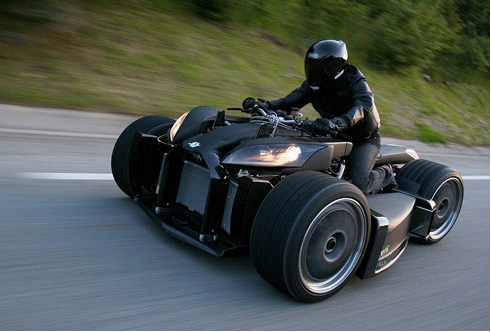 Wazuma V12 four-wheel motorcycle, engine and the gearbox from BMW, gross weight only 750 kg, but it can provide 350 - horsepower engine super power.
In addition, although it is the motorcycle, but Wazuma V12 have four wheels.Should be for the safety of to consider.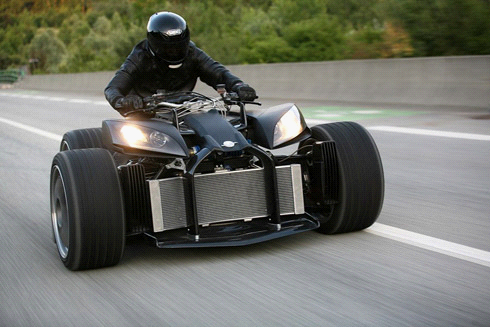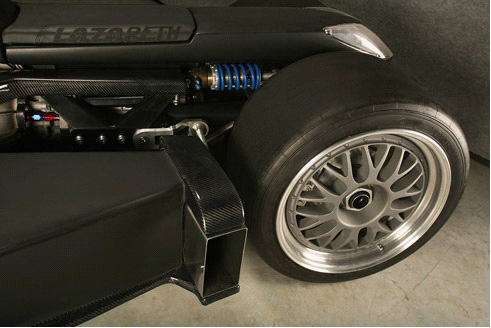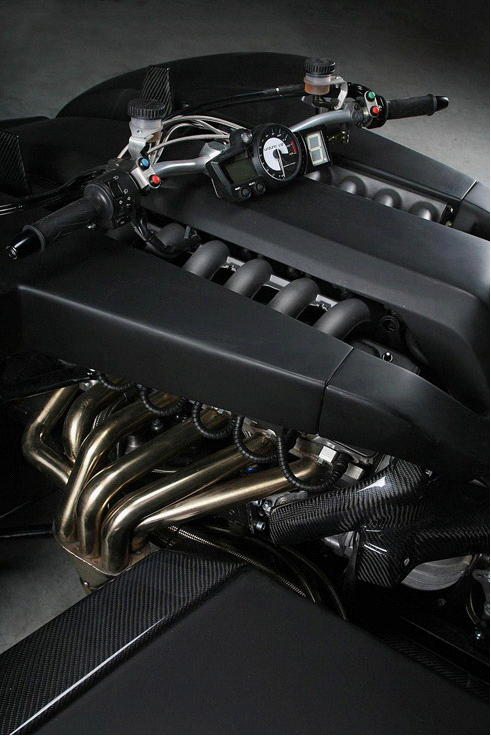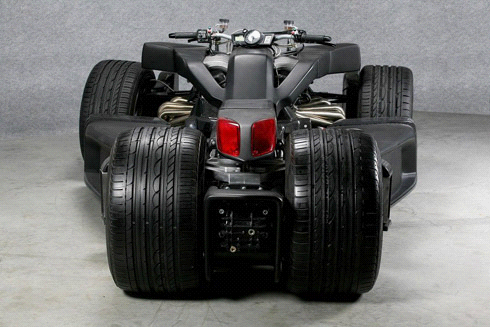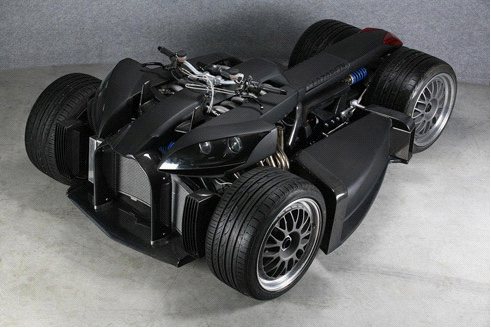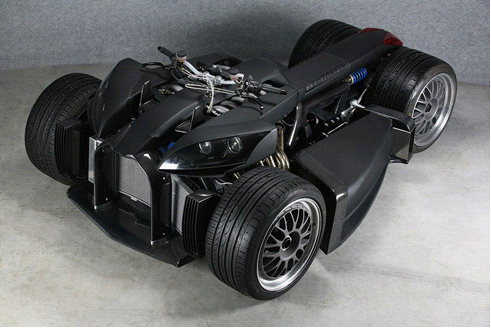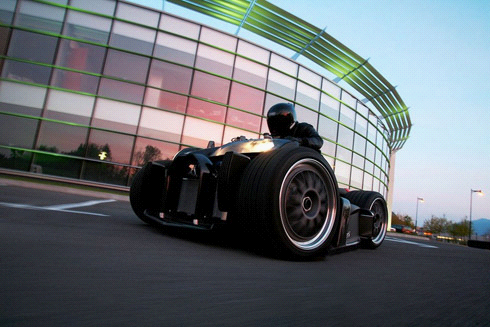 If you also support environmental protection, also join us use electric motorcycle / bike .
Click to view details.
Carbon fiber electric folding scooter
ET Mini Q remove battery folding electric bike
E5 Esrover citycoco electric motorcycle 60V/48V,also have remove battery version
Welcome to view our website:www.eswaychina.com to know Chinese electric transport tool manufacturer
Wholesale please send inquiry:here