Trailpod-Three rounds of pull rod box
Author:Esway
Source:www.eswaychina.com
Release on:2017-04-26
Trailpod-Three rounds of pull rod box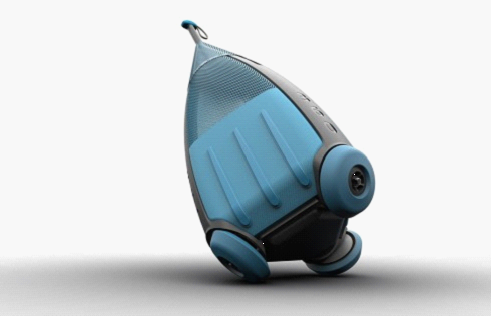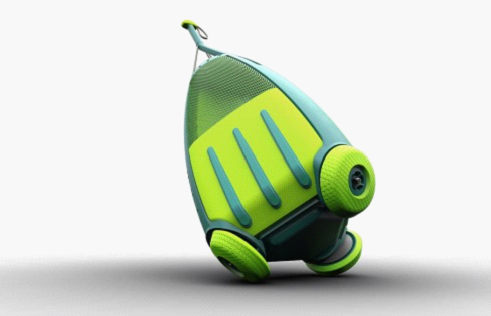 Trailpod is a all-terrain tires of luggage, this technology makes it possible to drag in stone, the grass, mud, sand, and the road.
It divides the multi-function module, can keep cold insulation of the lower area, the outdoor party will not lack of champagne and beer from now on. Elastic breathable mesh upper space, and equipped with beverage racks, convenient access. Suitcases vertically, but also can as a fixed seat.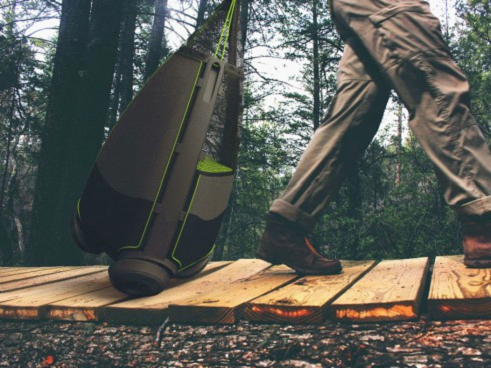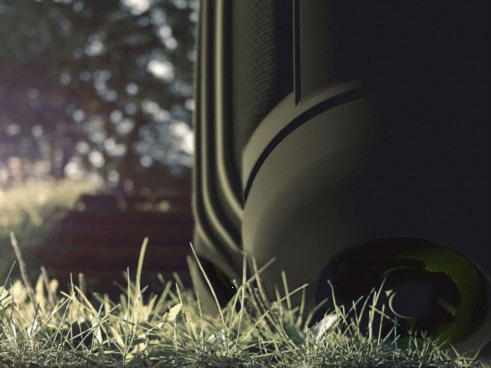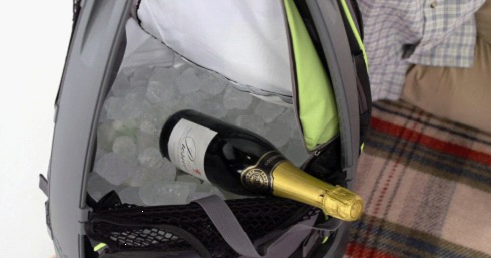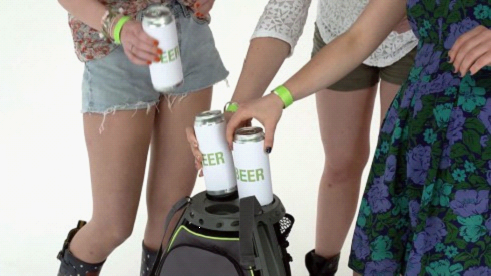 Environmental protection, reduce carbon emissions.
If you don't want to use gasoline again, replace your traffic tools,you can take follow models,Click to view details.
Carbon fiber electric folding scooter
ET Mini Q remove battery folding electric bike
E5 Esrover citycoco electric motorcycle 60V/48V,also have remove battery version
Welcome to view our website:www.eswaychina.com to know Chinese electric transport tool manufacturer
Wholesale please send inquiry:here