The world's smallest flashlight can illuminate for 8 hours
Author:Esway
Source:www.eswaychina.com
Release on:2017-10-30
The world's smallest flashlight can illuminate for 8 hours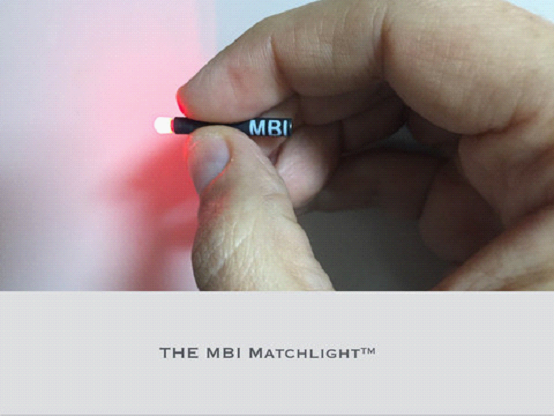 Japan's MatchBox Instruments brings this "match stick flashlight", total of 8pcs super-mini flashlight, named the world's smallest emergency lighting tool, said that each is almost as large as ordinary match, but can provide 8 Hours of lighting. So 8pcs super-mini flashlight can be total of 64 hours of lighting - think about its size, can put in your pocket, your bag, very convenient.
And the packaging is waterproof, which means that even if you fall into the river, they also can provide you with a little light when you need it. There are white, red and green color options, 1 set of 8pcs, 28USD /set , interested friends can move to their project home page: matchboxinstruments.com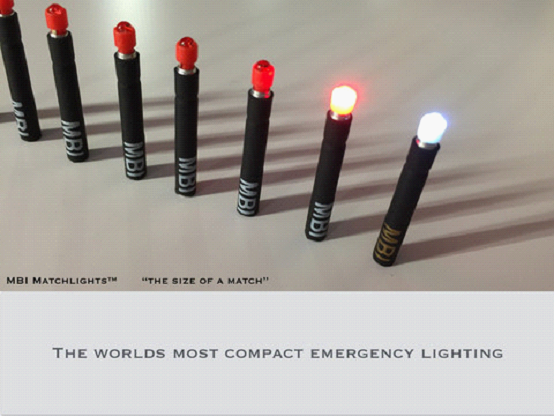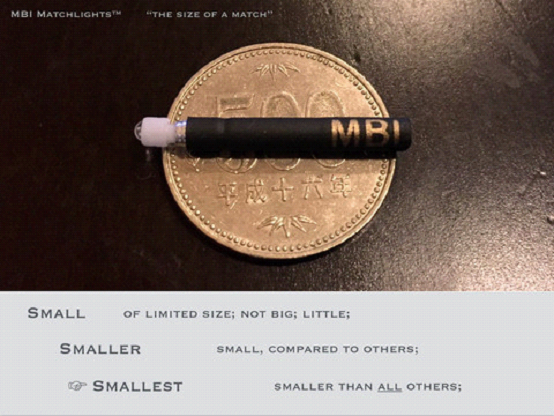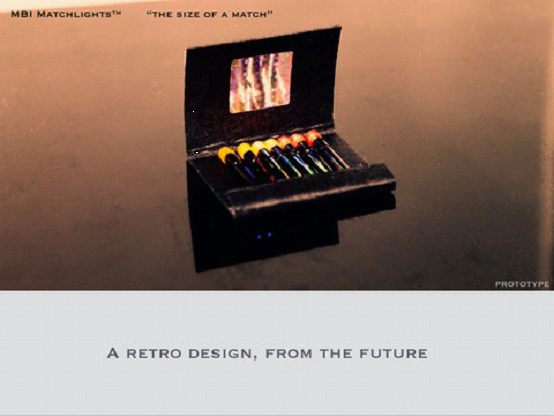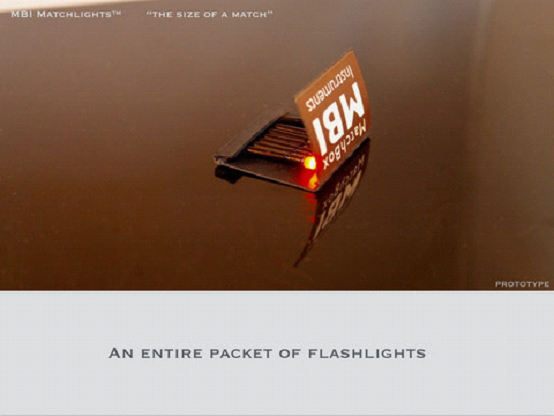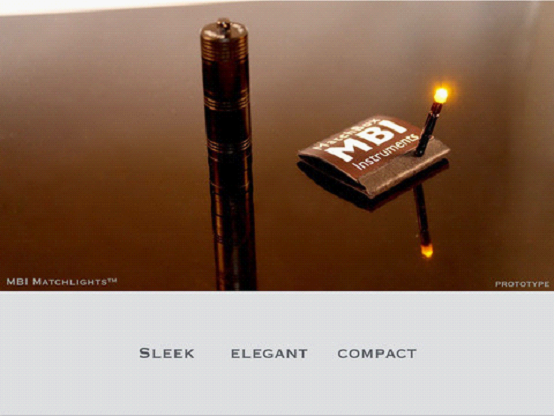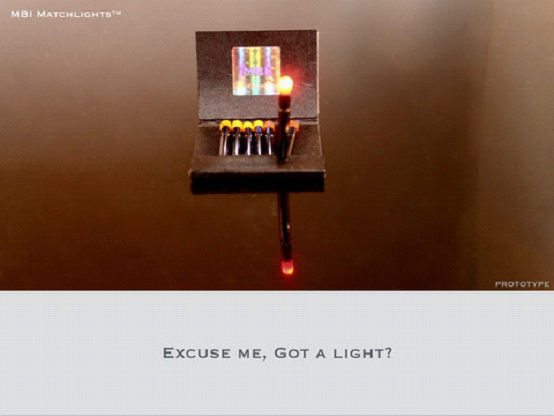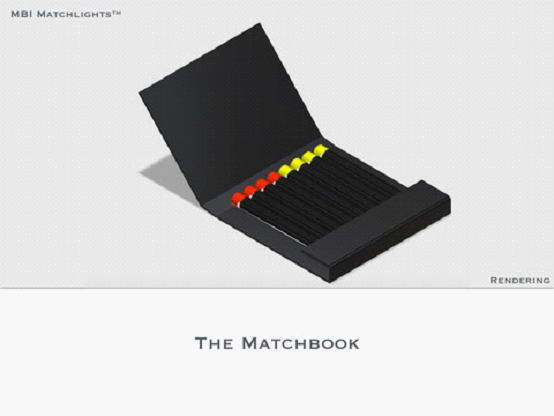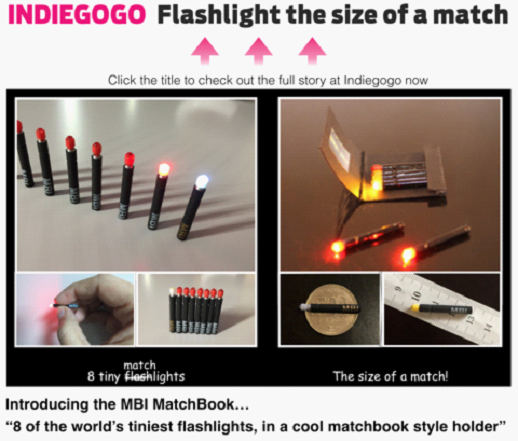 If you also like Novelty product,Click to view our spy hidden camera details.
1080P WiFi Nanny Clock IR Night Video Camera With Motion Detection Function
1080P USB Wall Charger Motion Detection Hidden Camera
1080P Spy Pen Camera DVR,can write,can record
1080P Sport Wearable Bracelet Portable Spy Wristband Hidden Camera
Welcome to view our website:www.eswaychina.com to know more.
Wholesale please send inquiry:here