The other Rickshaw - Mini tricycle
Author:Esway
Source:www.eswaychina.com
Release on :2017-04-09
The other Rickshaw - Mini tricycle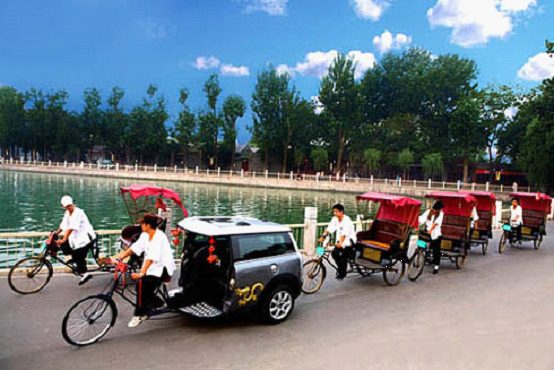 Vehicle MINI Clubman from Germany MINI company , this tricycle is special made for The Beijing Olympic Games , called "The Other" Rickshaw.
Body cut in Hong Kong, finally assembled in Beijing.If you are in Beijing, maybe you will see the "license plate number" for the "Beijing. MINI2008" tricycle.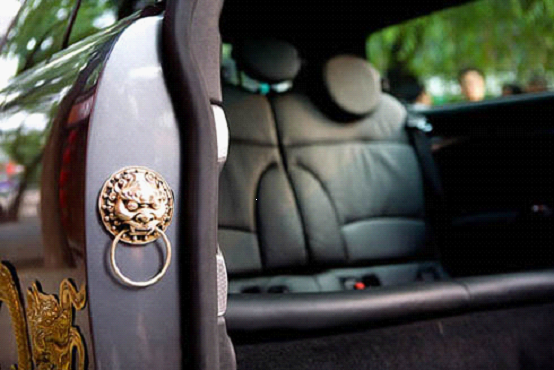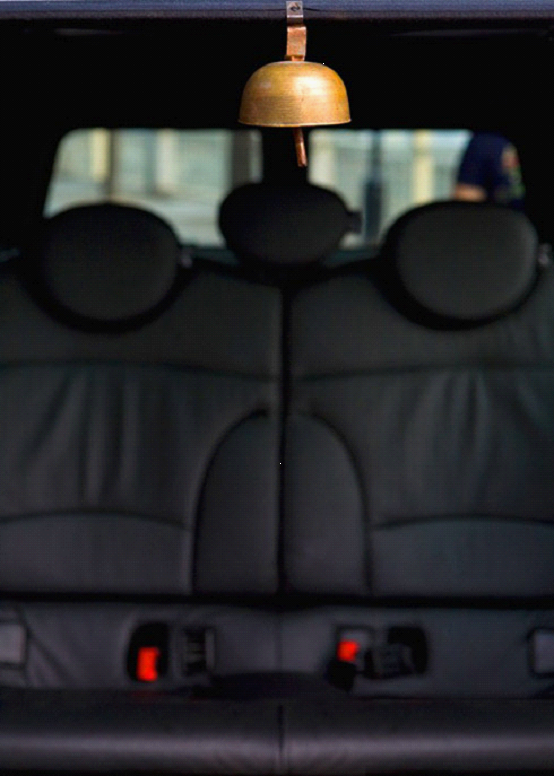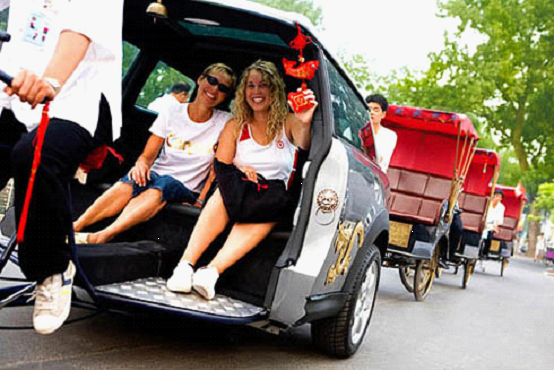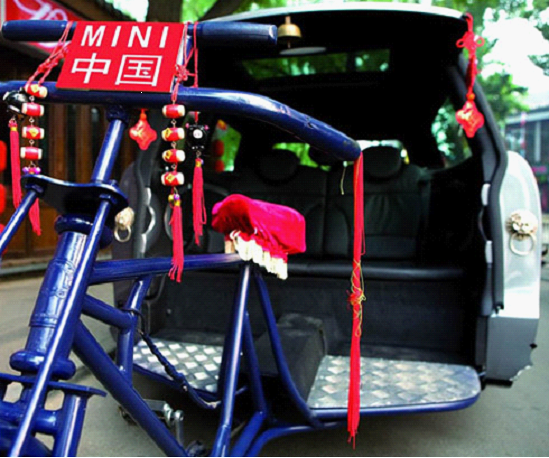 Environmental protection, reduce carbon emissions.
If you don't want to use gasoline again, replace your traffic tools,you can take follow models,Click to view details.
Carbon fiber electric folding scooter
ET Mini Q remove battery folding electric bike
E5 Esrover citycoco electric motorcycle 60V/48V,also have remove battery version
Welcome to view our website:www.eswaychina.com to know Chinese electric transport tool manufacturer
Wholesale please send inquiry:here