Tea Bag Paintings
Author:Esway
Source:www.eswaychina.com
Release on:2018-02-06
Tea Bag Paintings
Ruby Silvious,
Is a visual artist and graphic designer,
Slovak,
But living in the United States.
She recently amazing beings,
It's because she's painting on the soaked tea bags.
She draws empty tea bags every day,
Painting those who live in all forms,
Draw those moody.
Aunt Ruby said
This is actually one of her experimental projects,
The purpose is to recreate the recycled material.
This is also the reason for daily news release:
Despite the worldly climate,
But we believe,
Somewhere in this world,
There are always beautiful people doing some good things.
they,
Give us the strength to persevere.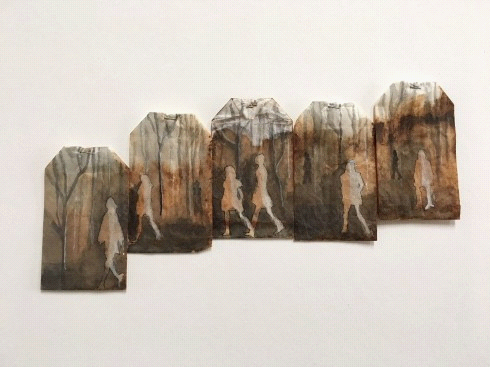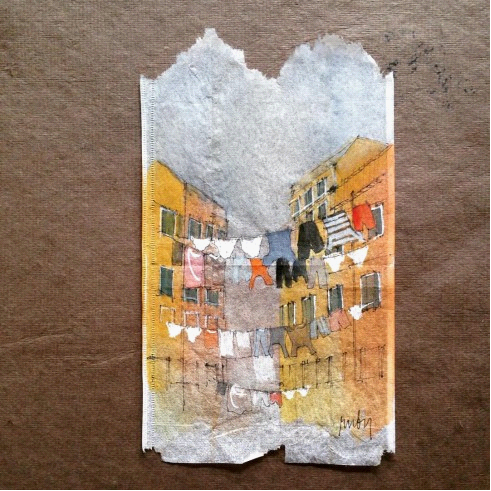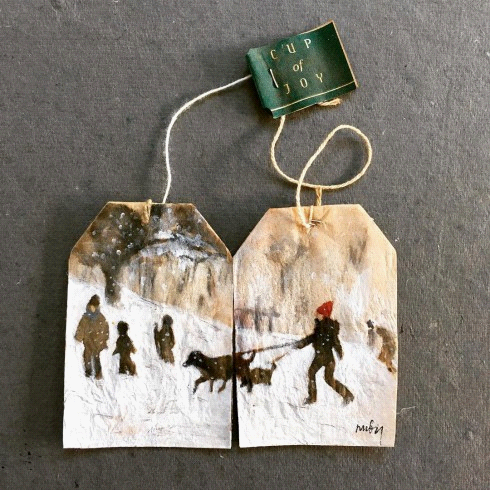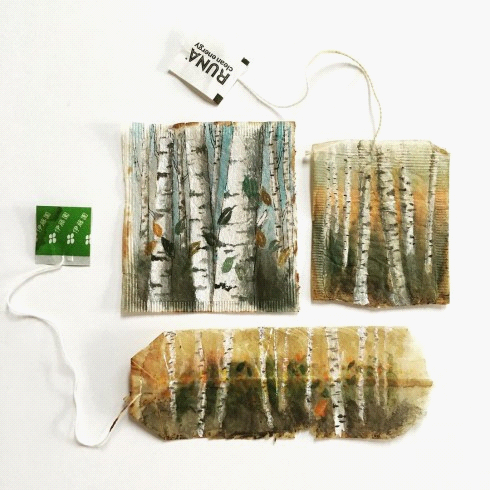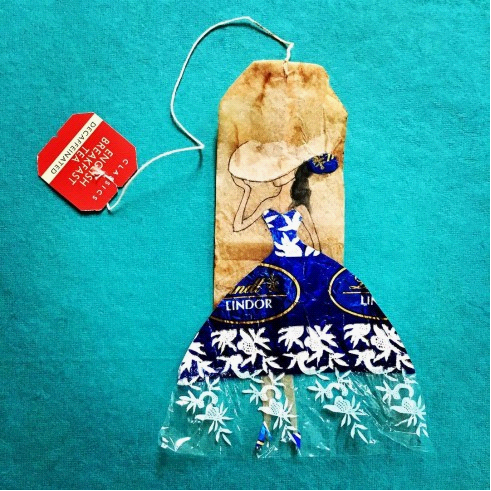 If you also like Novelty product,Click to view our spy hidden camera details.
1080P WiFi Nanny Clock IR Night Video Camera With Motion Detection Function
1080P USB Wall Charger Motion Detection Hidden Camera
1080P Spy Pen Camera DVR,can write,can record
1080P Sport Wearable Bracelet Portable Spy Wristband Hidden Camera
Welcome to view our website:www.eswaychina.com to know more.
Wholesale please send inquiry:here