Sushi Backpack
Author:Esway
Source:www.eswaychina.com
Release on :2017-07-27
Sushi Backpack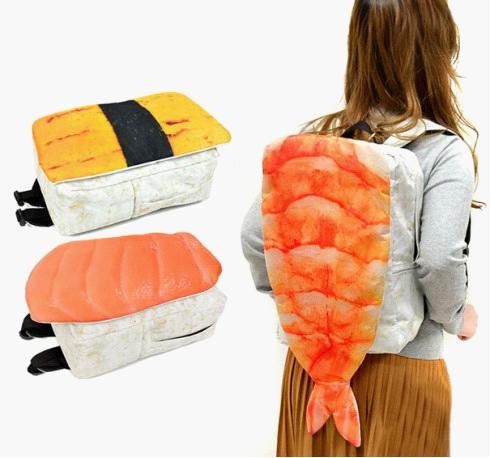 Turn Over company, launch of the jade burning, salmon, sweet shrimp three backpacks once time, use fabric print photos technology, making sushi showing a perfect approximation of the real reduction, but the size is really bigger !
Sushi backpack is indeed a thoughtful backpack. There are enough small partitions and bags to carry things, and even can carry really sushi!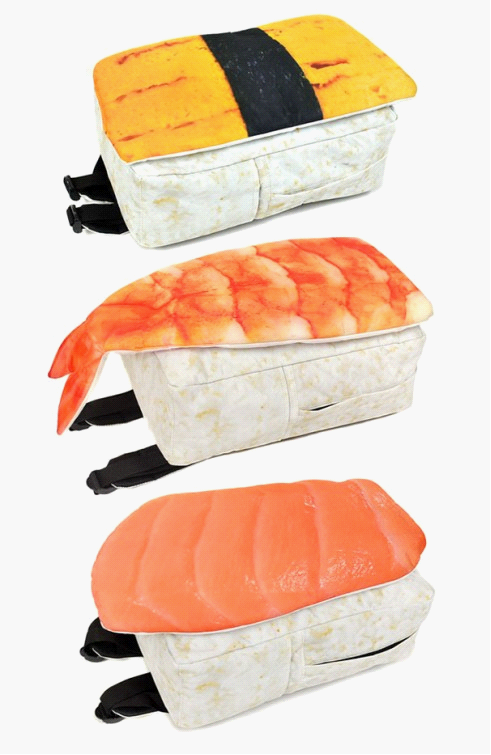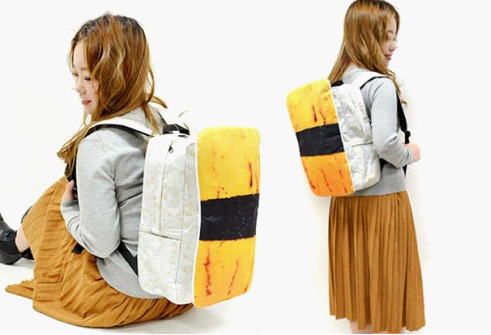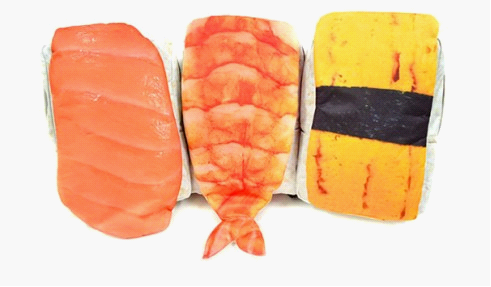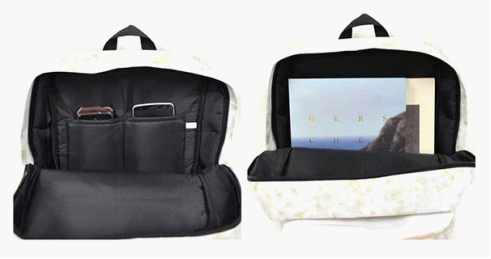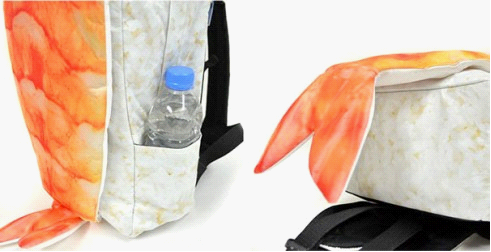 If you also like Novelty product,Click to view our spy hidden camera details.
1080P WiFi Nanny Clock IR Night Video Camera With Motion Detection Function
1080P USB Wall Charger Motion Detection Hidden Camera
1080P Spy Pen Camera DVR,can write,can record
1080P Sport Wearable Bracelet Portable Spy Wristband Hidden Camera
Welcome to view our website:www.eswaychina.com to know more.
Wholesale please send inquiry:here