Super Gyro - Wozz
Author:Esway
Source:www.eswaychina.com
Release on:2017-05-08
Super Gyro - Wozz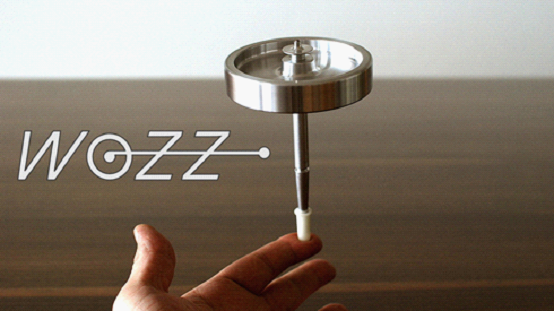 WOZZ has made of aluminum alloy and stainless steel, aluminum alloy speed up to 9342 RPM, can do fancy performance;stainless steel have high density,rotation time is long, easy to running over 30 minutes.
Severe than traditional gyroscope, can turn frontwards, can turn backwards, also can realize turn sideways.
WOZZ do not pick a place, in addition to the plane, palm, fingers, and even another gyro to cooperate, can turn a pattern.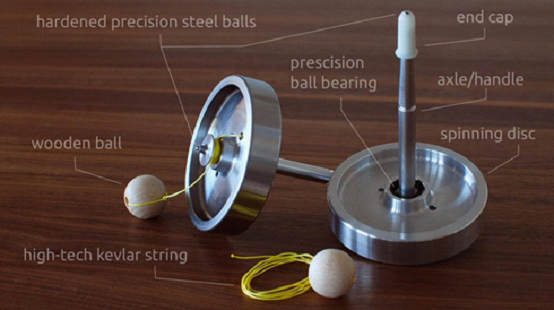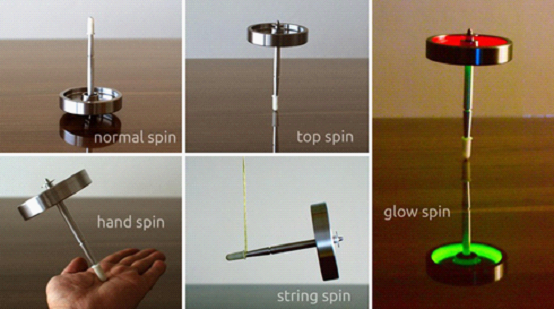 Environmental protection, reduce carbon emissions.
If you don't want to use gasoline again, replace your traffic tools,you can take follow models,Click to view details.
Carbon fiber electric folding scooter
ET Mini Q remove battery folding electric bike
E5 Esrover citycoco electric motorcycle 60V/48V,also have remove battery version
Welcome to view our website:www.eswaychina.com to know Chinese electric transport tool manufacturer
Wholesale please send inquiry:here