Sun Shade Flowers
Author:Esway
Source:www.eswaychina.com
Release on:2018-03-14
Sun Shade Flowers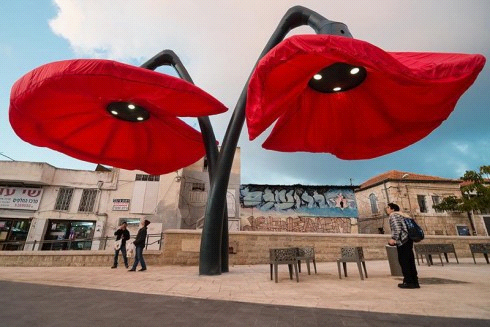 Creative ideas from architectural design firm HQ Architects.
They set up four giant "sunflowers" in Vallero Square in Jerusalem.
These "sunflowers" are both decorative and umbrellas and street lights.
The device will sense the flow of people. If people come and go, the flowers will bloom with joy; if have few people, then the flower will fade, and the huge petals will come together.
The entire petal is made of soft material that is opened and closed by inflation and deflation. The advantage of doing this is that when the flower blooms, the petals will also dance with the wind, just as the real flower is floating in the wind.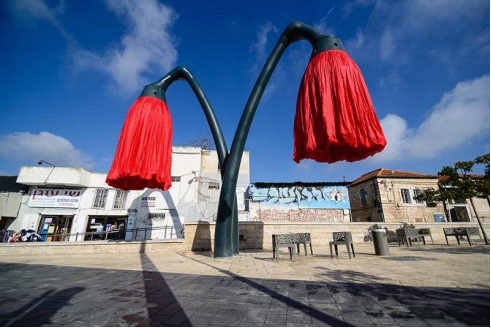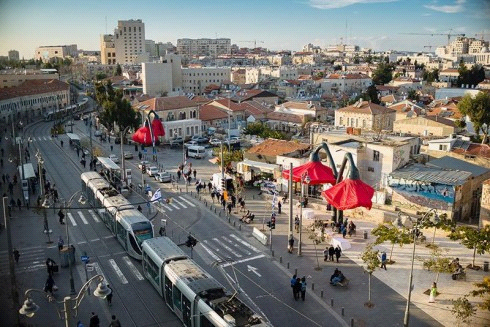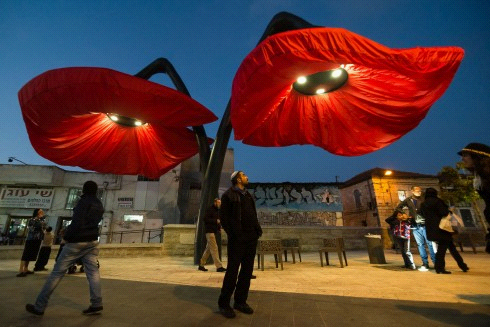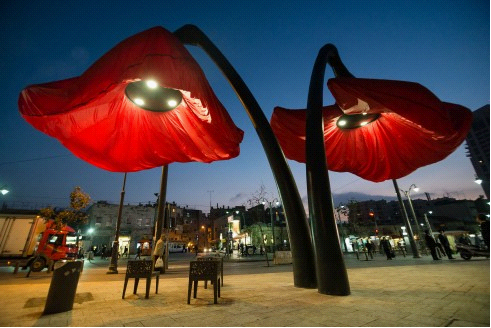 If you also like Novelty product,Click to view our spy hidden camera details.
1080P WiFi Nanny Clock IR Night Video Camera With Motion Detection Function
1080P USB Wall Charger Motion Detection Hidden Camera
1080P Spy Pen Camera DVR,can write,can record
1080P Sport Wearable Bracelet Portable Spy Wristband Hidden Camera
Welcome to view our website:www.eswaychina.com to know more.
Wholesale please send inquiry:here