Steel beast:Hussar Dakar Off Road Vehicle
Author:Esway
Source:www.eswaychina.com
Release on :2017-04-10
Steel beast:Hussar Dakar Off Road Vehicle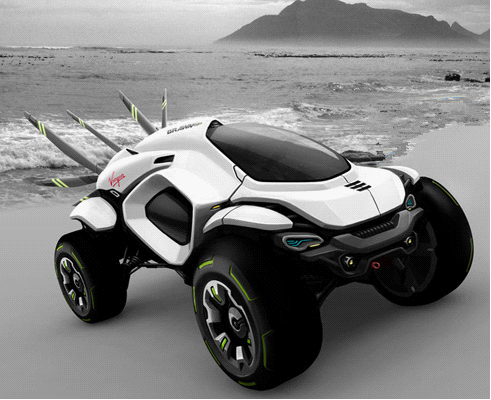 Hussar Dakar is a futuristic cool design suv, every inch of steel on rough beast roared.
Stylist says, Hussar Dakar can adapt to all kinds of weather, rain, snow and wind, and can have room to deal with all kinds of complex terrain, desert, meadow and rocky pit.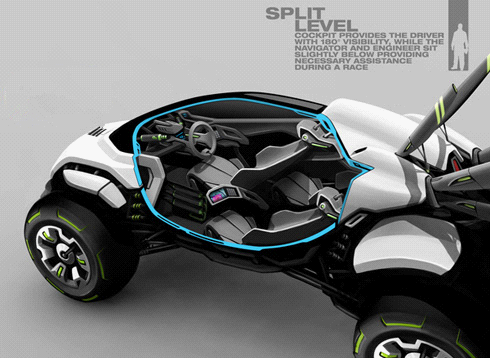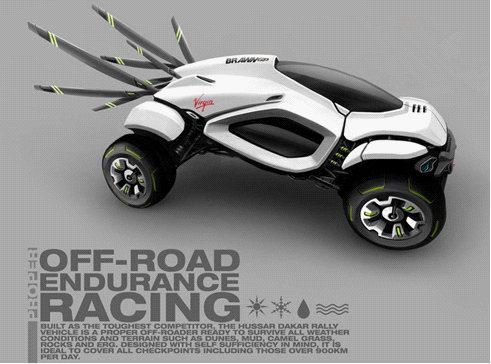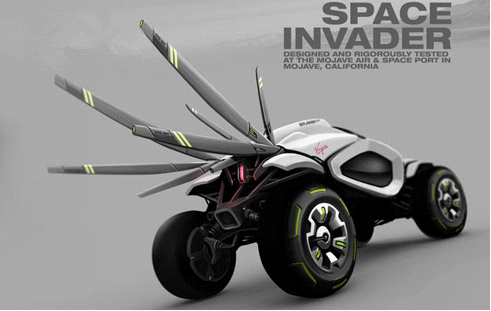 Environmental protection, reduce carbon emissions.
If you don't want to use gasoline again, replace your traffic tools,you can take follow models,Click to view details.
Carbon fiber electric folding scooter
ET Mini Q remove battery folding electric bike
E5 Esrover citycoco electric motorcycle 60V/48V,also have remove battery version
Welcome to view our website:www.eswaychina.com to know Chinese electric transport tool manufacturer
Wholesale please send inquiry:here