Square motorcycle:Moto Undone
Author:Esway
Source:www.eswaychina.com
Release on :2017-03-13
Square motorcycle:Moto Undone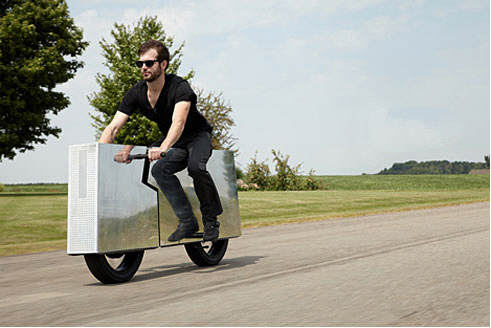 This is designer Joey Ruiter creative: 48V motor, the power is 1 kw,max range is about 90 miles ~ in addition, no speed table or electricity meter, all of the operation parameters, are displayed on the phone APP.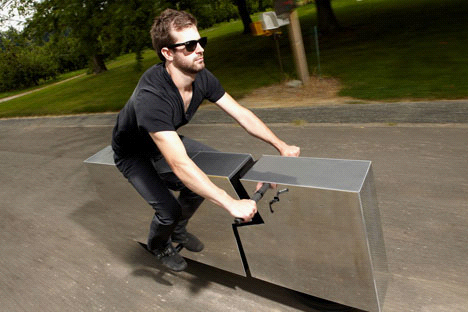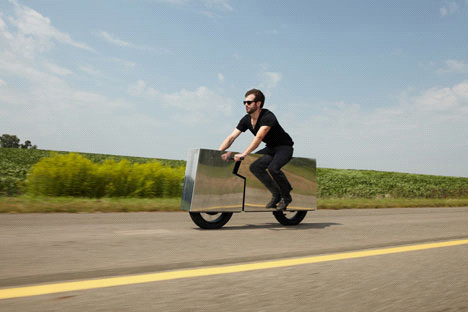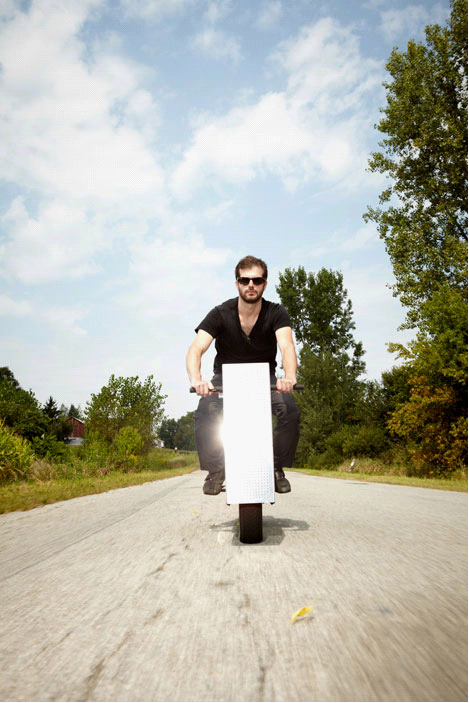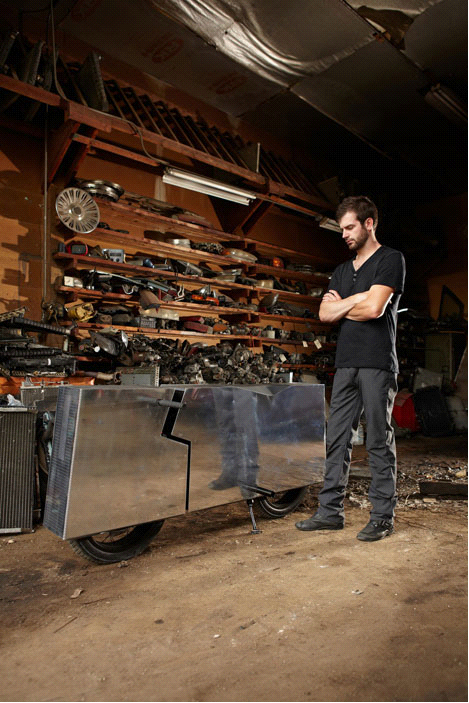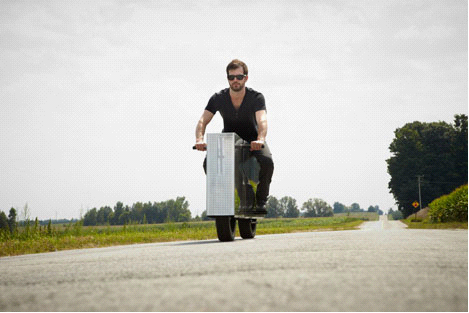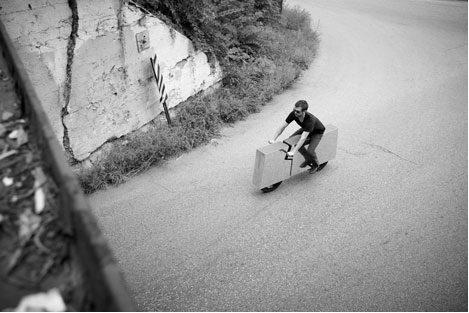 If you also support environmental protection, also join us use electric motorcycle / bike .
Click to view details.
Carbon fiber electric folding scooter
ET Mini Q remove battery folding electric bike
E5 Esrover citycoco electric motorcycle 60V/48V,also have remove battery version
Welcome to view our website:www.eswaychina.com to know Chinese electric transport tool manufacturer
Wholesale please send inquiry:here