Solar Railway
Author:Esway
Source:www.eswaychina.com
Release on:2018-01-05
Solar Railway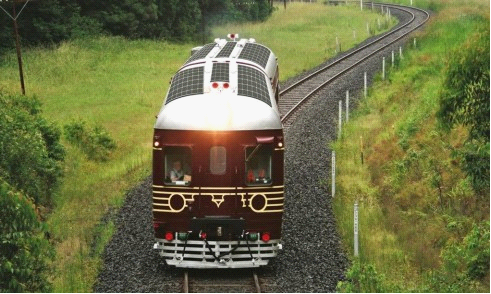 Australia Opens World's First Fully Solar-Powered, Battery-Powered Railroad!
Located in Byron Bay, Australia,
The local railroad company renovated 3 km long railway line,
Then converted a traditional train,
Its equipped with 6.5 kilowatts of solar panels,
And 77 kWh battery system - this battery pack is said to be similar to Tesla's Model S.
This system is enough for it to run -
It is said that,
The entire train lighting, traction, control circuits and air conditioning systems,
Are powered by battery,
As for the charging approach, there are about three:
First, the top of the train comes with solar panels,
Second, the station is equipped with solar panels, power is about 30 kilowatts,
Third, the energy recovery when braking.
Each full charge,
The train can travel 12-15 times along this 3-km railroad at full load.
Full load means that,
At least 100 passengers (referring to the seat, in addition you can have a station ticket), and the corresponding luggage.
Currently,
This 100% solar railway line has opened weekend operation service,
Traveling between Byron Bay and Byron Bay (tourist area)
One-way fare is USD 3 for adults, USD 2 for children 6-13 years old and children 5 years old and under are free.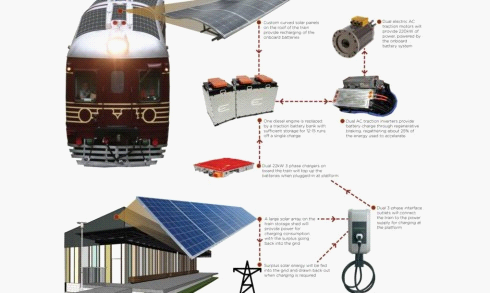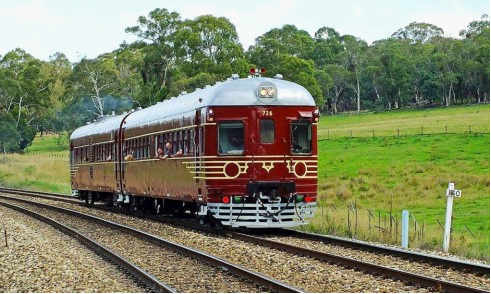 If you also like Novelty product,Click to view our spy hidden camera details.
1080P WiFi Nanny Clock IR Night Video Camera With Motion Detection Function
1080P USB Wall Charger Motion Detection Hidden Camera
1080P Spy Pen Camera DVR,can write,can record
1080P Sport Wearable Bracelet Portable Spy Wristband Hidden Camera
Welcome to view our website:www.eswaychina.com to know more.
Wholesale please send inquiry:here