Solar Cell Highway In France
Author:Esway
Source:www.eswaychina.com
Release on :2017-06-21
Solar Cell Highway In France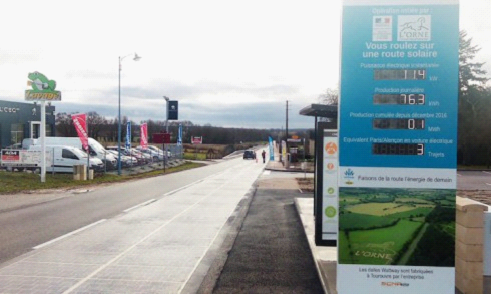 The whole road is made of solar cells!
The French opened the world's first solar cell highway in a small village Tourouvre-au-Perche.
Full length of almost 1 km, but the road is not asphalt, it is 2880 solar panels!
The total construction cost of 5 million euros, using a special solar panels, the surface has improved durability of transparent silicone coating, not afraid of car rolling.
The French intend to use two years to test this road in the end can not represent the future.
How to test?
Simply, they intend to use this road to generate electricity, to this small village in Normandy power supply.
And this village, total of 3400 people.
Is the one-kilometer long solar cell road capable of solving the electricity demand of 3400 people?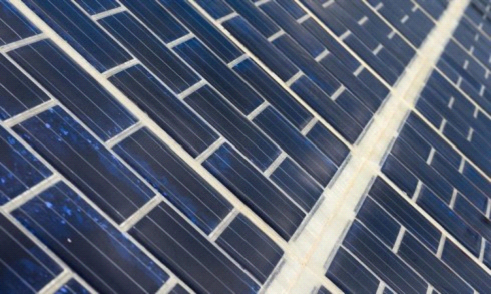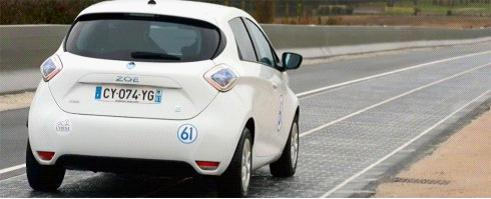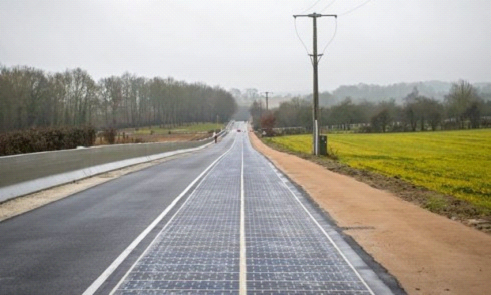 If you also like Novelty product,Click to view our spy hidden camera details.
1080P WiFi Nanny Clock IR Night Video Camera With Motion Detection Function
1080P USB Wall Charger Motion Detection Hidden Camera
1080P Spy Pen Camera DVR,can write,can record
1080P Sport Wearable Bracelet Portable Spy Wristband Hidden Camera
Welcome to view our website:www.eswaychina.com to know more.
Wholesale please send inquiry:here