Small shape big use folding tricycle - Kiffy
Author:Esway
Source:www.eswaychina.com
Release on :2017-04-25
Small shape big use folding tricycle - Kiffy
From France AGENCY 360 design studio Patrick Jouffret rolled folding tricycle Kiffy, solve how to replace the car carry bulk items, easy to manipulate and moderate at home problem.
Kiffy vehicle weight just 27 lb, length 145 cm, front wheel equipped with carrying racks, and can split on the front. Easy to operate, change fast. After the break-up, the front can be used alone as a trolley, convenient carrying heavy things where can't ride. Park after the break-up, the occupied area is only 53 cm * 57 cm (about 0.3 ㎡). When riding, the motion of the vehicle system also ensures that large slope stability when turning.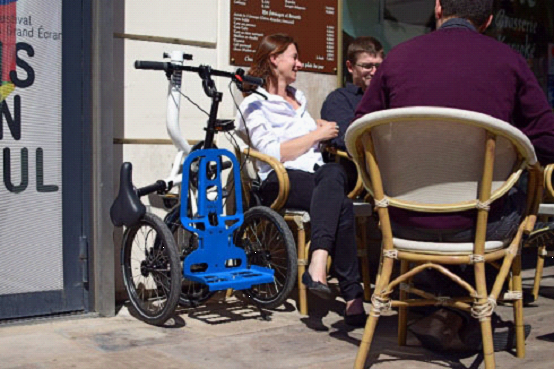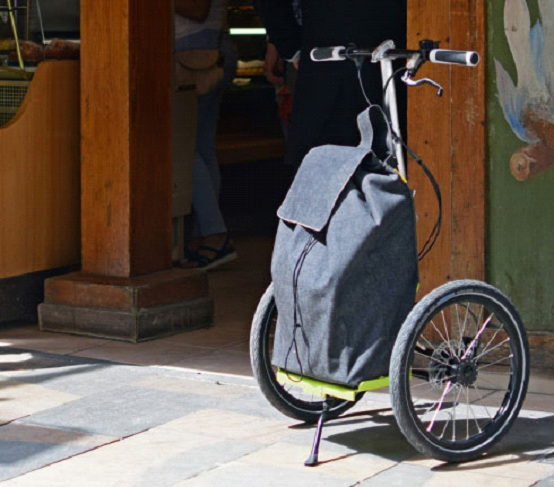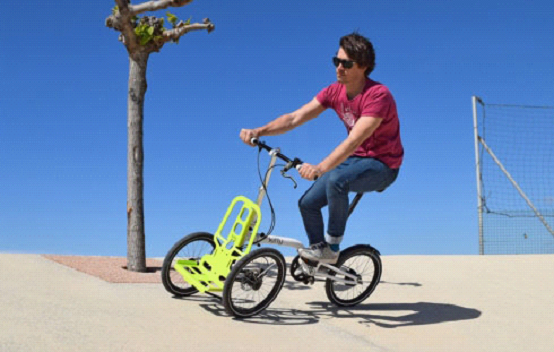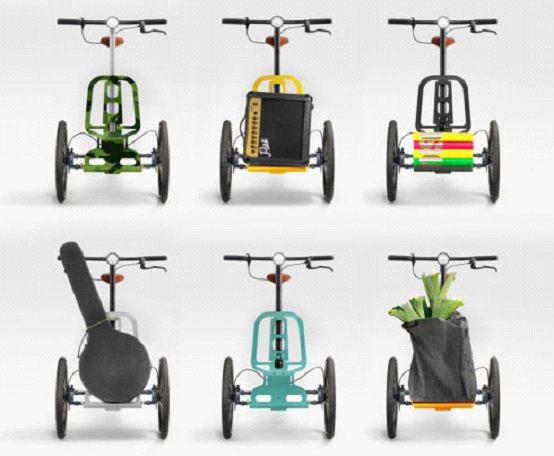 Environmental protection, reduce carbon emissions.
If you don't want to use gasoline again, replace your traffic tools,you can take follow models,Click to view details.
Carbon fiber electric folding scooter
ET Mini Q remove battery folding electric bike
E5 Esrover citycoco electric motorcycle 60V/48V,also have remove battery version
Welcome to view our website:www.eswaychina.com to know Chinese electric transport tool manufacturer
Wholesale please send inquiry:here