Slow Joe Zombie Mug 2
Author:Esway
Source:www.eswaychina.com
Release on:2017-12-08
Slow Joe Zombie Mug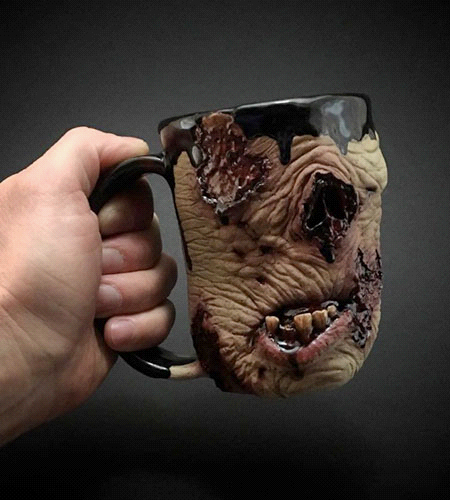 Because the popular American drama "The Walking Dead" ,the designer or called artist Turkey Merck, who showed off his group's hand-made "Slow Joe Zombie Mug" online, the only ending was the big sellout.
The overall firing from clay, according to Turkey's own statement, the firing temperature up to more than 1,000 degrees Celsius, to ensure its strength. The surface of the glaze is also use safe material, you can use safely ... ... From the picture , there are a variety of models of the zombie mug optional, fidelity of each style can give full points, but the details are Full of feelings, people touched and tears (actually should be scared).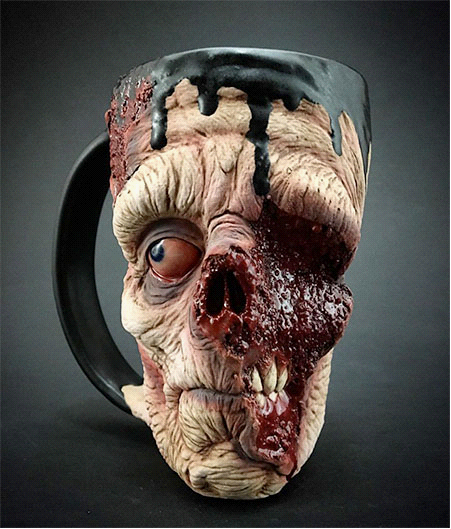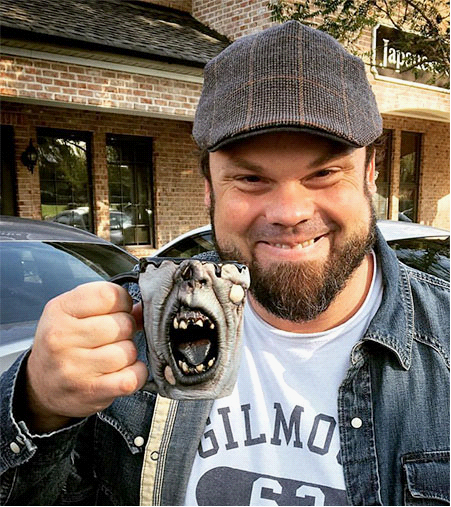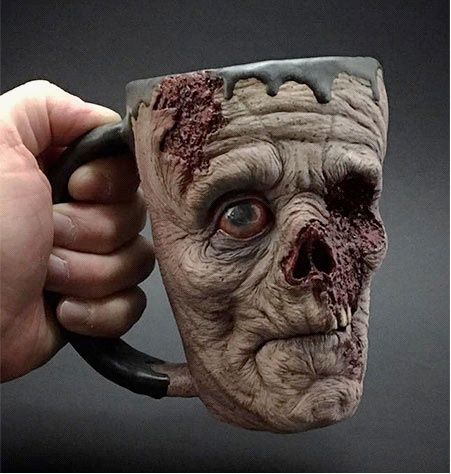 If you also like Novelty product,Click to view our spy hidden camera details.
1080P WiFi Nanny Clock IR Night Video Camera With Motion Detection Function
1080P USB Wall Charger Motion Detection Hidden Camera
1080P Spy Pen Camera DVR,can write,can record
1080P Sport Wearable Bracelet Portable Spy Wristband Hidden Camera
Welcome to view our website:www.eswaychina.com to know more.
Wholesale please send inquiry:here