Sleep Yoga Pillow-So that you do not want to get up
Author:Esway
Source:www.eswaychina.com
Release on :2017-07-08
Sleep Yoga Pillow-So that you do not want to get up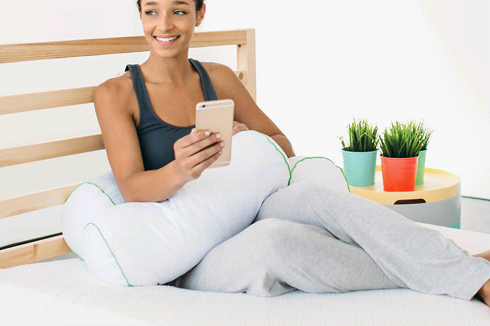 This is the Sleep Yoga series of pillows. Designers use ergonomic design, the long-term test to draw these geometric shapes, coupled with moderate hardness of the material, so that Sleep Yoga become very comfortable. Head pillow design for supine and side sleep, while the arm pillow can give the shoulder and elbow to provide strong support. This combination effectively strengthens your sleep. Make you refreshed and energetic in the next day!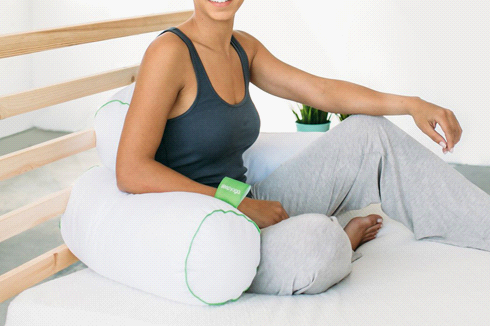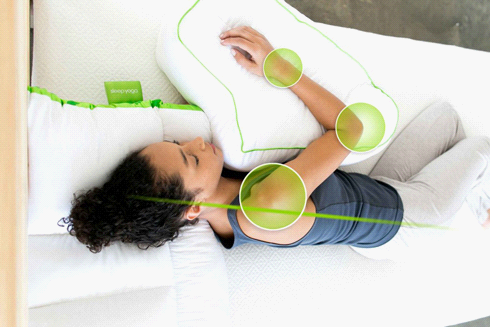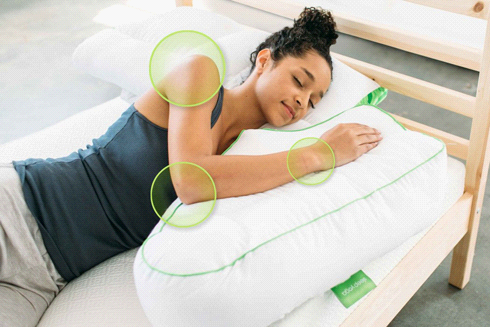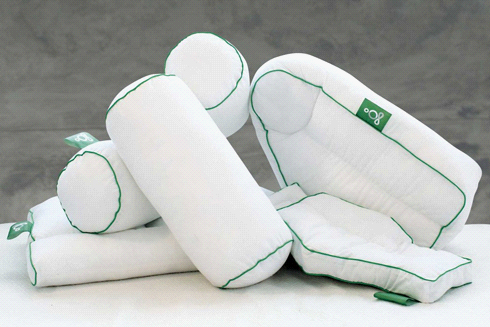 If you also like Novelty product,Click to view our spy hidden camera details.
1080P WiFi Nanny Clock IR Night Video Camera With Motion Detection Function
1080P USB Wall Charger Motion Detection Hidden Camera
1080P Spy Pen Camera DVR,can write,can record
1080P Sport Wearable Bracelet Portable Spy Wristband Hidden Camera
Welcome to view our website:www.eswaychina.com to know more.
Wholesale please send inquiry:here