Since bought Dooq sandals, wife no longer have to buy shoes.
Author:Esway
Source:www.eswaychina.com
Release on:2017-10-10
Since bought Dooq sandals, wife no longer have to buy shoes.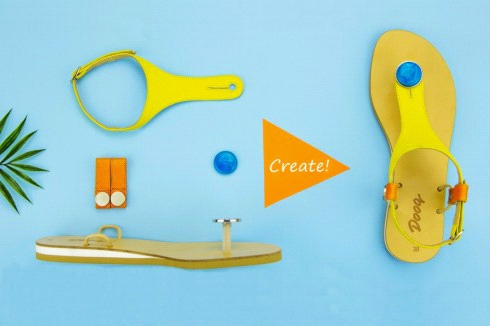 Dooq sandals can be free to assemble.
Dooq sandals with EVA outsole, comfortable and shock, folder foot bar material is very soft and wearable, the main shoelace leather and workmanship are very delicate, buckle and decorative buckle waterproof not easy to fade.
Addition to the soles and clamp feet can not be demolished, other components can be arbitrarily combined. The main lace and decorative buckle are gold, silver, white, yellow, green, blue, red, pink, purple variety of colors available, colorful as attractive as fruit. You can wear according to the day, accessories, etc., or even two feet can choose different color.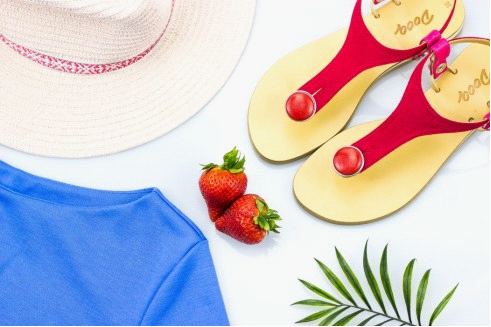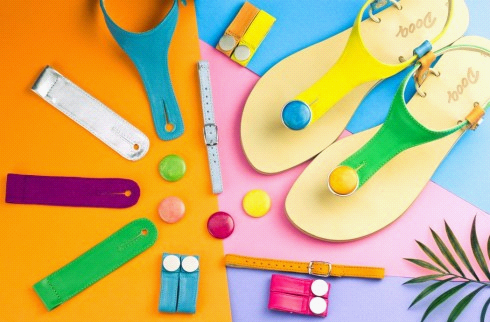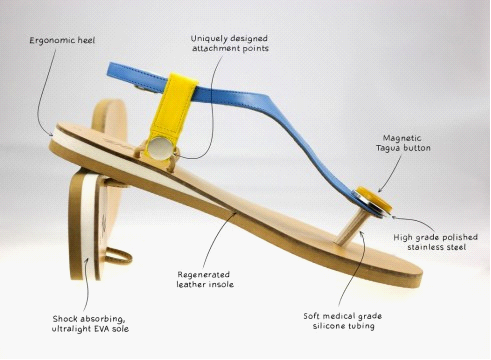 If you also like Novelty product,Click to view our spy hidden camera details.
1080P WiFi Nanny Clock IR Night Video Camera With Motion Detection Function
1080P USB Wall Charger Motion Detection Hidden Camera
1080P Spy Pen Camera DVR,can write,can record
1080P Sport Wearable Bracelet Portable Spy Wristband Hidden Camera
Welcome to view our website:www.eswaychina.com to know more.
Wholesale please send inquiry:here