Shoebox design
Author:Esway
Source:www.eswaychina.com
Release on :2017-09-25
Shoebox design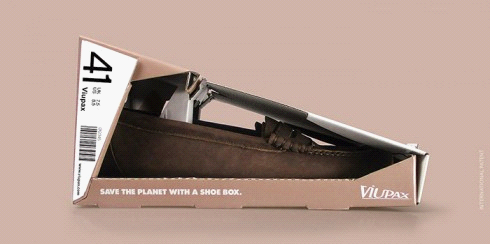 From the designer Andreas Kioroglou's creativity,
It is said that he has applied for a patent.
1. Designers believe that the structure of the shoe box changes, so that the material needed to reduce the shoeboxes 20% to 57%, the volume reduced by 20% to 50%. The advantage is that manufacturers spend less money, and the same transport capacity, can transport more shoes.
2. More convenient for customers to carry. You can carry it home, or turn it into a bag. The designer believes that such a small mind can reduce the use of plastic bags.
3. For the children, this shoebox will be a great toy, just a simple deal, it can become a plane. ~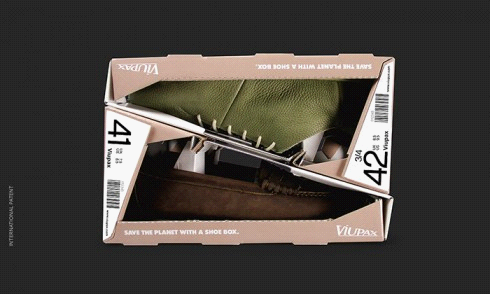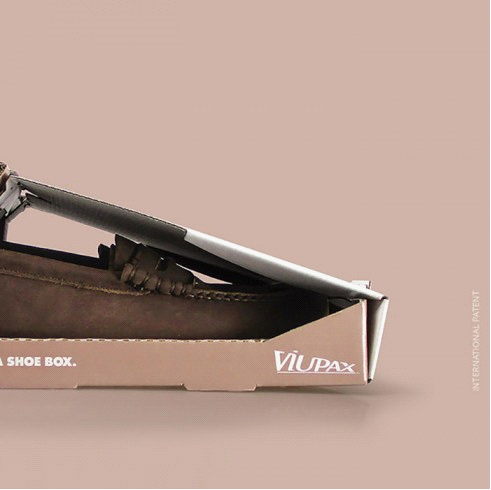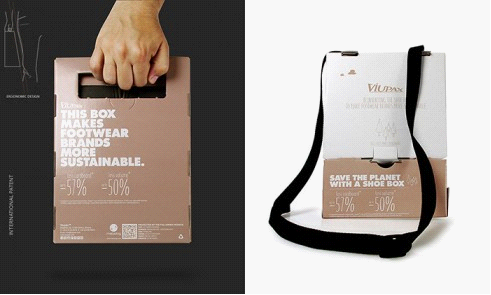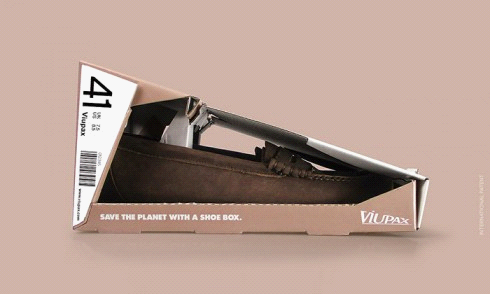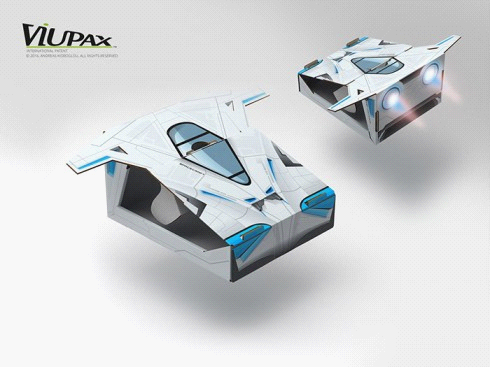 If you also like Novelty product,Click to view our spy hidden camera details.
1080P WiFi Nanny Clock IR Night Video Camera With Motion Detection Function
1080P USB Wall Charger Motion Detection Hidden Camera
1080P Spy Pen Camera DVR,can write,can record
1080P Sport Wearable Bracelet Portable Spy Wristband Hidden Camera
Welcome to view our website:www.eswaychina.com to know more.
Wholesale please send inquiry:here