Self balancing motorcycle - Gyro Cycle
Author:Esway
Source:www.eswaychina.com
Release on :2017-03-29
Self balancing motorcycle - Gyro Cycle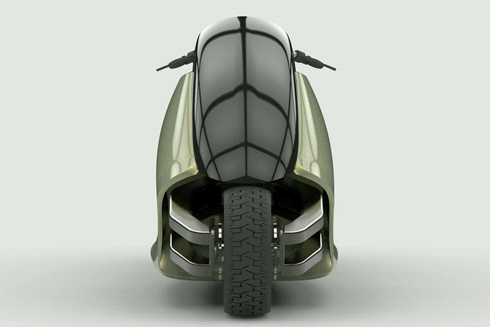 Balancing Gyro Cycle is an "self balancing" motorcycle. Gyro Cycle even can automatically balance when at rest. You can ride it much easier to control the motorcycle, avoid the occurrence of fall down situation. So that we can more concentrate on to enjoy the journey.
Gyro Cycle motorcycle max range is 129 km, top speed is 121 km. Price will not exceed $20000 per unit.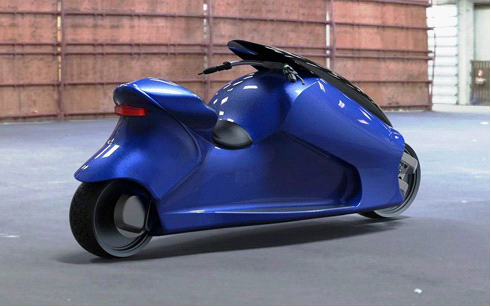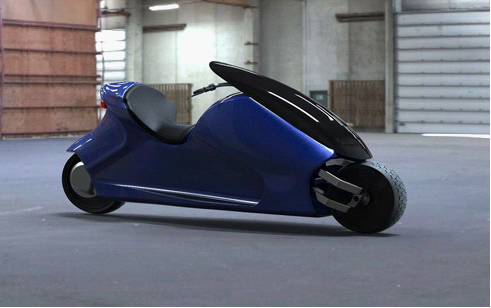 Environmental protection, reduce carbon emissions.
If you don't want to use gasoline again, replace your traffic tools,you can take follow models,Click to view details.
Carbon fiber electric folding scooter
ET Mini Q remove battery folding electric bike
E5 Esrover citycoco electric motorcycle 60V/48V,also have remove battery version
Welcome to view our website:www.eswaychina.com to know Chinese electric transport tool manufacturer
Wholesale please send inquiry:here