Self balancing electric bike - Jyrobike
Author:Esway
Source:www.eswaychina.com
Release on:2017-03-23
Self balancing electric bike - Jyrobike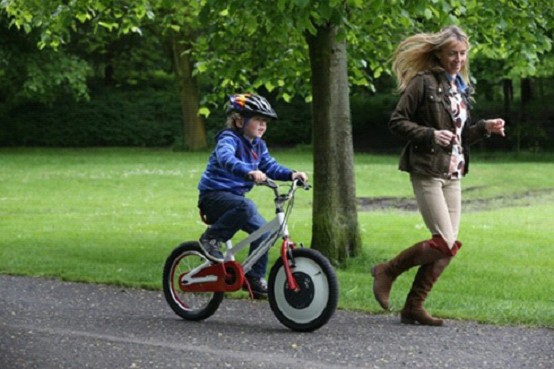 Like self balancing electric scooter - segway, Jyrobike is self balancing system bike .
The secret of Jyrobike is its balance front wheel. Built-in battery can run continuously for three hours. In addition, the bike is equipped with a loudspeaker and variety of sounds, the children should be like.
Jyrobike suitable for 3 to 8 years old children learning bicycle, use this bike, mothers no longer need to be followed by the proprietor, and in the process of learning, children can gradually reduce the balance help, until can complete control balance.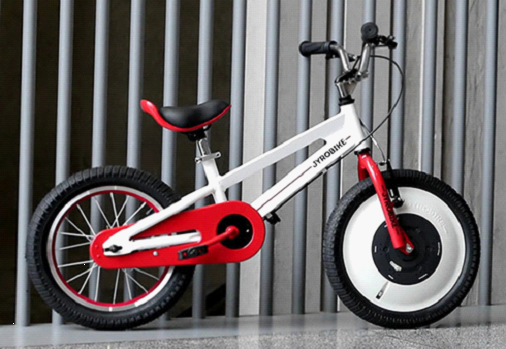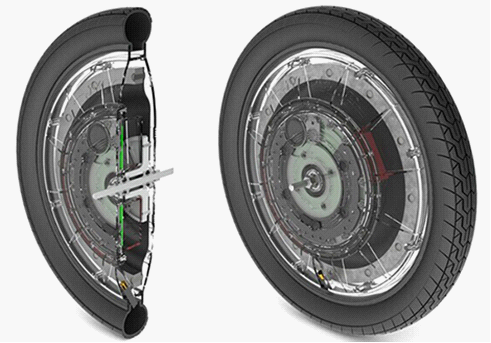 If you also support environmental protection, also join us use electric motorcycle / bike .
Click to view details.
Carbon fiber electric folding scooter
ET Mini Q remove battery folding electric bike
E5 Esrover citycoco electric motorcycle 60V/48V,also have remove battery version
Welcome to view our website:www.eswaychina.com to know Chinese electric transport tool manufacturer
Wholesale please send inquiry:here