Seesaw Alarm Clock
Author:Esway
Source:www.eswaychina.com
Release on :2018-01-04
Seesaw Alarm Clock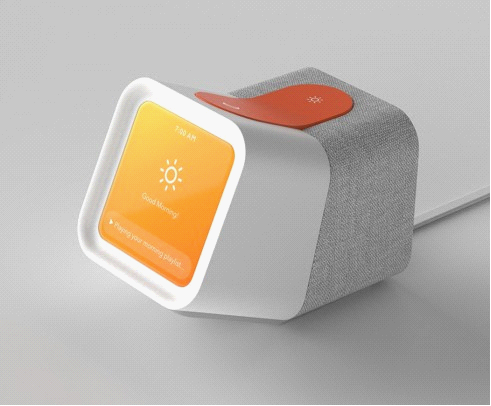 An alarm clock has two faces, one for the day, one for the night.
Creative from designer Hojung Cha.
It is really a smart guy! By the clock face and body two parts, by adjusting the clock face angle to switch the day and night mode. When you want to rest, the bell will face breaking back, automatically enter the night mode, the dial color darken, all kinds of newspaper time canceled. When you get up, press the clock face, so that the bell upturned, then activate the day mode, dial color turns yellow, while the clock face up angle, you look at the time. Is it very humane?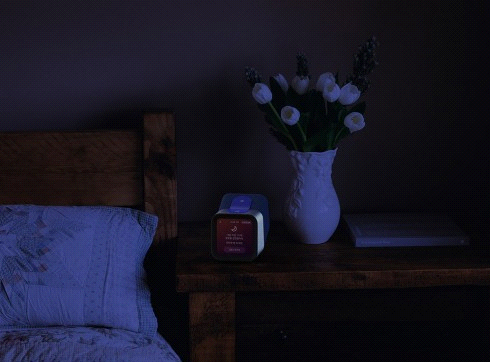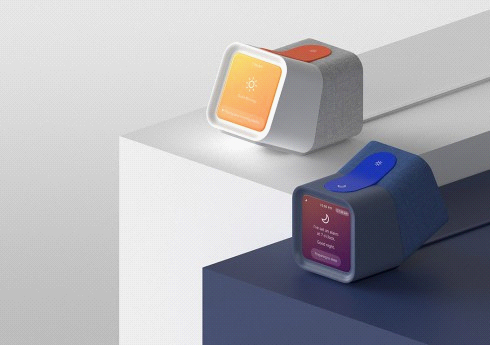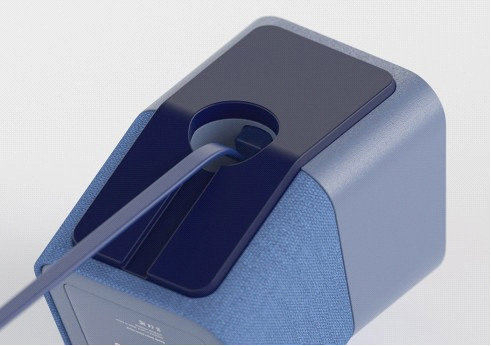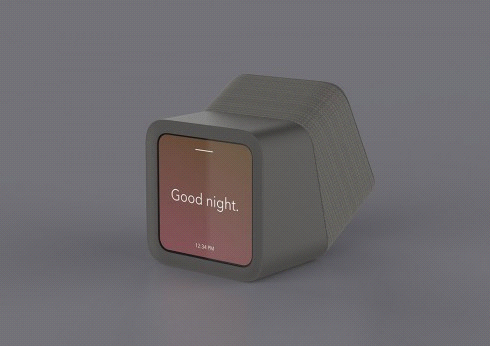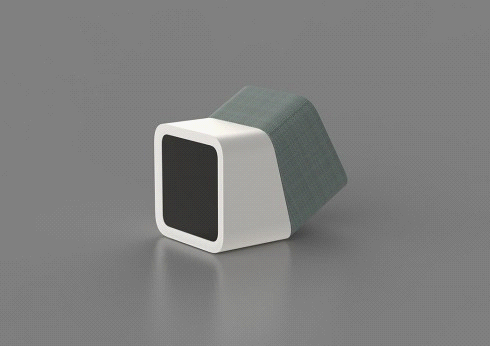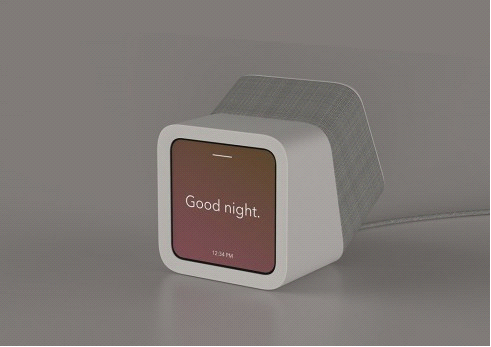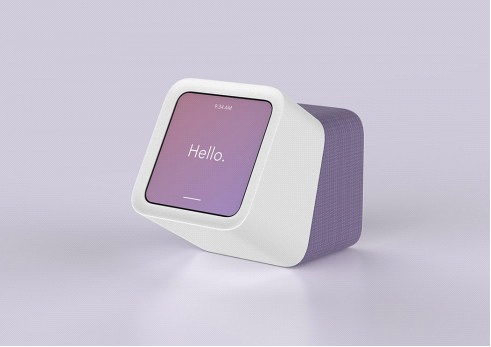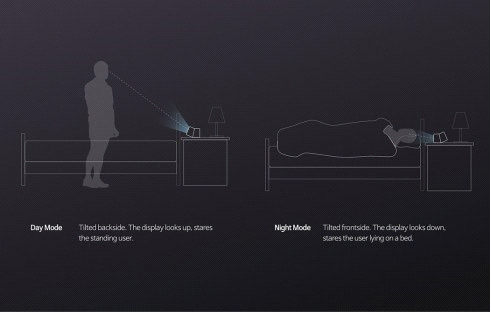 If you also like Novelty product,Click to view our spy hidden camera details.
1080P WiFi Nanny Clock IR Night Video Camera With Motion Detection Function
1080P USB Wall Charger Motion Detection Hidden Camera
1080P Spy Pen Camera DVR,can write,can record
1080P Sport Wearable Bracelet Portable Spy Wristband Hidden Camera
Welcome to view our website:www.eswaychina.com to know more.
Wholesale please send inquiry:here