Scooter backpack:Gig Pack
Author:Esway
Source:www.eswaychina.com
Release on :2017-04-21
Scooter backpack:Gig Pack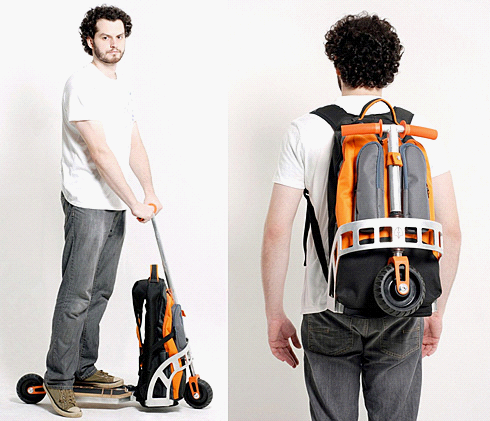 The idea came from the Brazilian designers Gustavo Brenck, scooter backpack (Gig Pack), at ordinary times can be used as ordinary backpack.
When you have need, and it can quickly become a cabinet scooter! At this time, two wheels bearing of up to 90 kg ( people + package weight), enough to meet the needs of most people.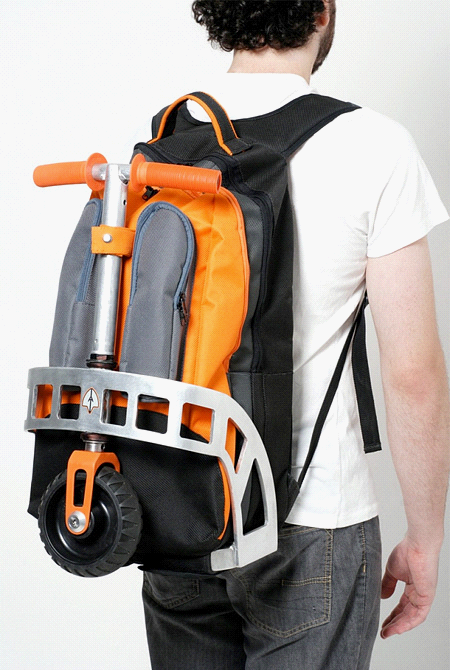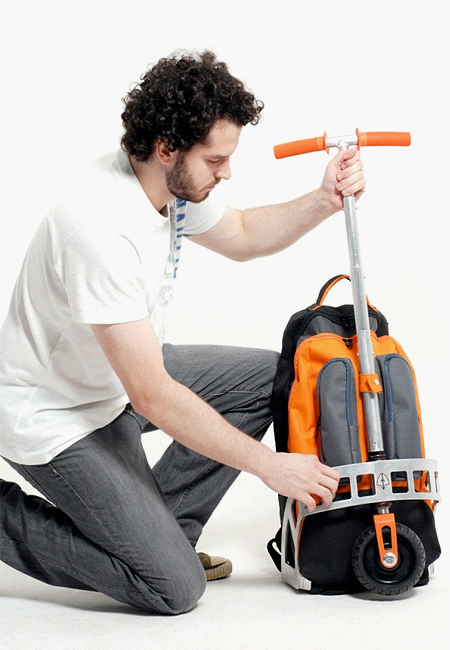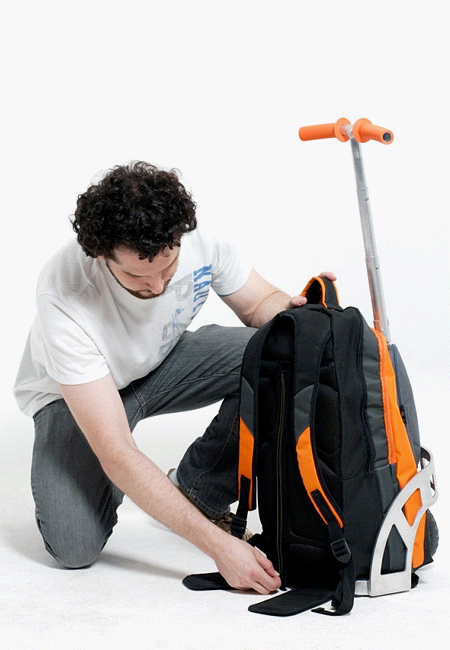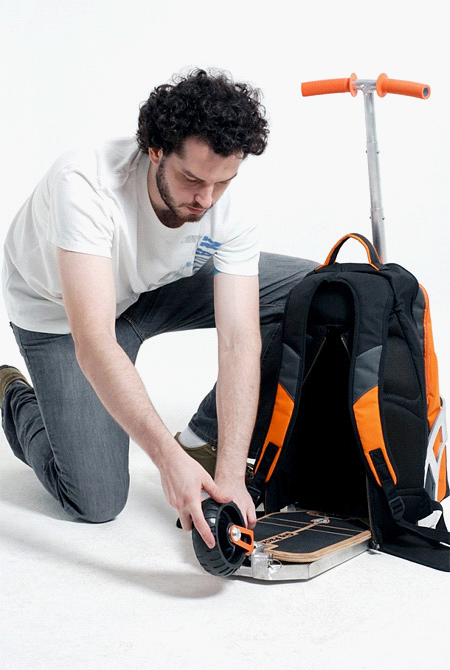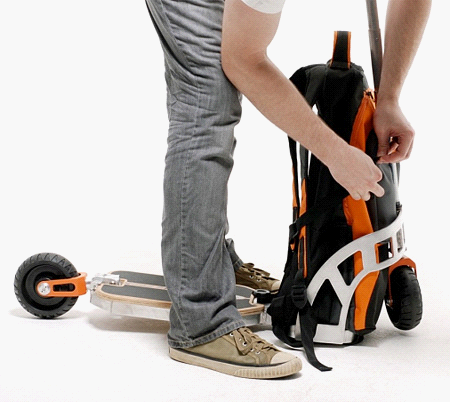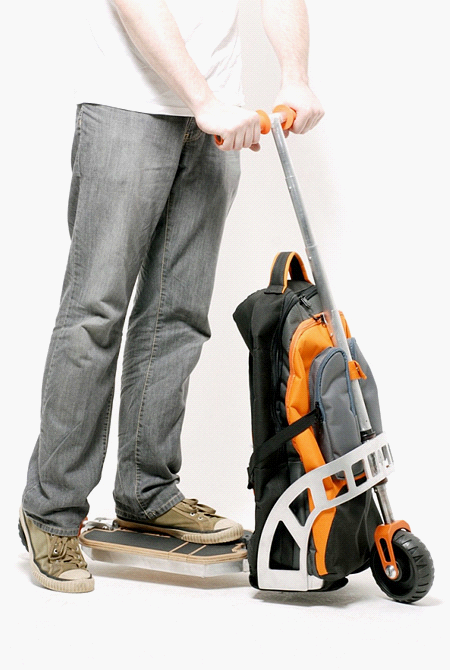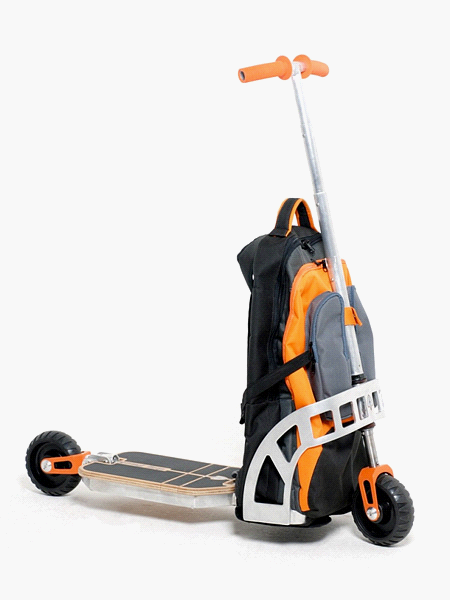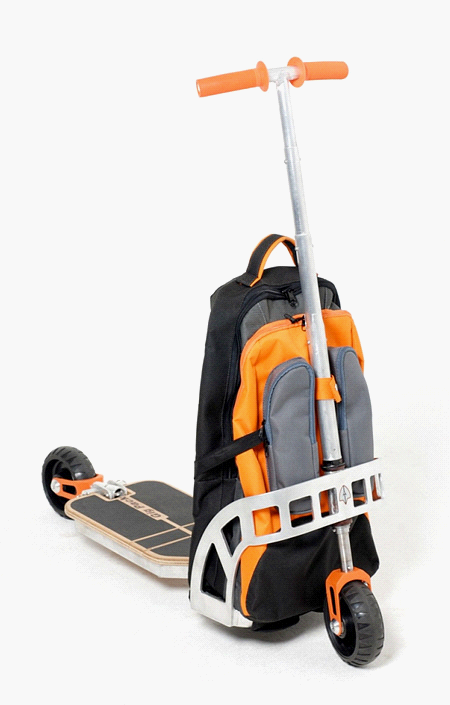 Environmental protection, reduce carbon emissions.
If you don't want to use gasoline again, replace your traffic tools,you can take follow models,Click to view details.
Carbon fiber electric folding scooter
ET Mini Q remove battery folding electric bike
E5 Esrover citycoco electric motorcycle 60V/48V,also have remove battery version
Welcome to view our website:www.eswaychina.com to know Chinese electric transport tool manufacturer
Wholesale please send inquiry:here