Roadless all terrain tires
Author:Esway
Source:www.eswaychina.com
Release on :2017-03-17
Roadless all terrain tires
This is the African students Ackeem Ngwenya ideas, tire structure is similar to jack, by changing the length of the intermediate shaft, to change the shape of the tire, thereby automatically switch between super wide tires to narrow tires, to adapt to different road conditions. Ngwenya said, this kind of tires can be used in motorcycles, bicycles, and even cars.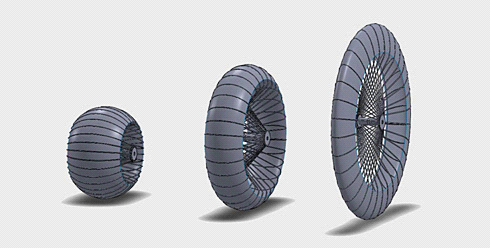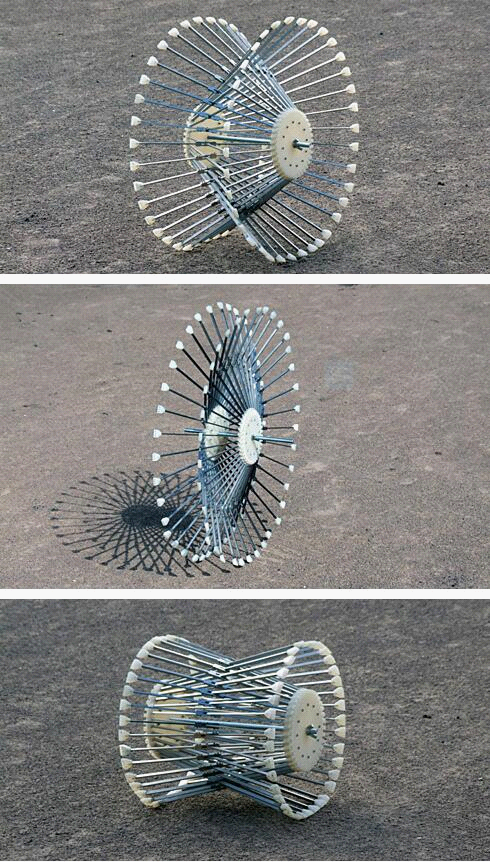 If you also support environmental protection, also join us use electric motorcycle / bike .
Click to view details.
Carbon fiber electric folding scooter
ET Mini Q remove battery folding electric bike
E5 Esrover citycoco electric motorcycle 60V/48V,also have remove battery version
Welcome to view our website:www.eswaychina.com to know Chinese electric transport tool manufacturer
Wholesale please send inquiry:here