Riding a hovercraft go to work
Author:Esway
Source:www.eswaychina.com
Release on :2017-03-09
Riding a hovercraft go to work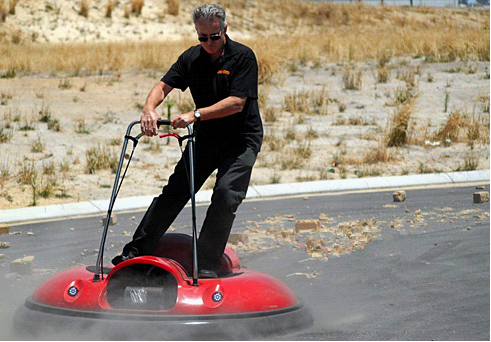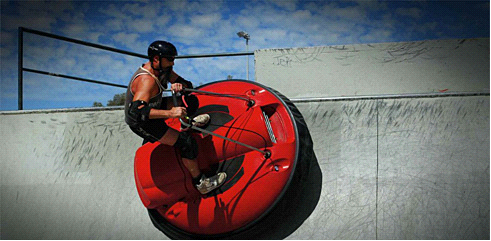 Air Board mini hovercraft, the body is aluminum alloy + glass fiber material , powered by a gasoline engine, up to 24 km/H.
May be you think that it is slow, but it is all terrain. When you meet traffic jam, can driving over the flower beds and lawn directly , from the nearest way go to the company ~
Basically, the Air Board can run in the common pavement concrete, asphalt and the lawn normally , but not in water, sand and crushed stone pavement hover.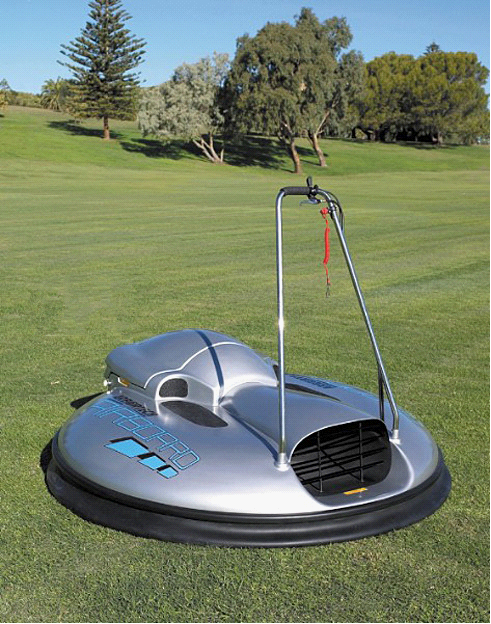 If you also support environmental protection, also join us use electric motorcycle / bike .
Click to view details.
Carbon fiber electric folding scooter
ET Mini Q remove battery folding electric bike
E5 Esrover citycoco electric motorcycle 60V/48V,also have remove battery version
Welcome to view our website:www.eswaychina.com to know Chinese electric transport tool manufacturer
Wholesale please send inquiry:here