Quadski multi-purpose four-wheel motorcycle
Author:Esway
Source:www.eswaychina.com
Release on :2017-03-18
Quadski multi-purpose four-wheel motorcycle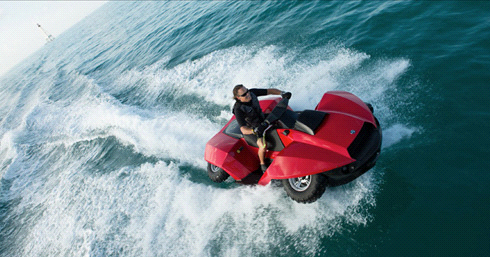 Quadski multi-purpose four-wheel motorcycle from GIBBS company.
It is not only a super four-wheel off-road capability motorcycle, is also a super yacht at a staggering rate. In the process of switching, you just need to wait for 5 seconds, let it take up four wheels, can fly on the water!
Body weight 535 kilograms, to provide the BMW 1300 ml volume 4 cylinder engine as power, even with the biggest load of 120 kg, the car also can be easily on land and water are at almost the speed of 72 km/h. ~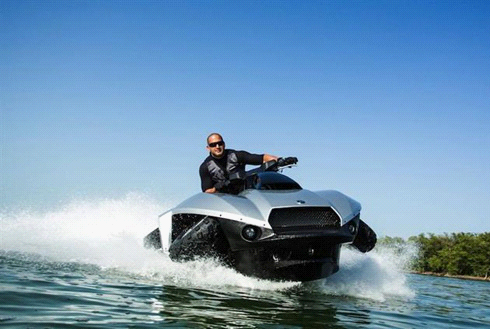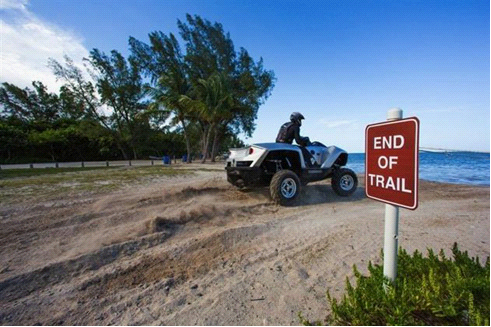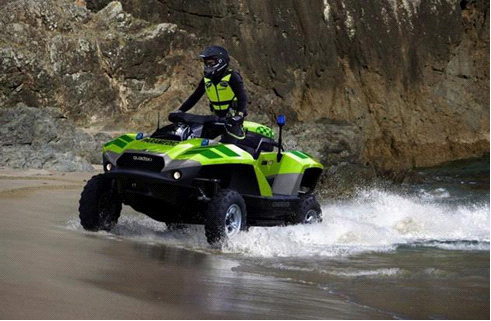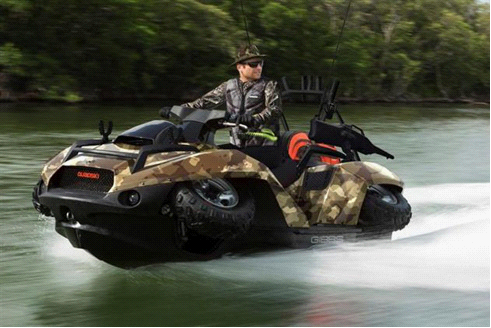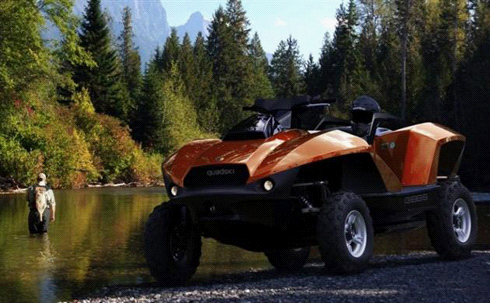 If you also support environmental protection, also join us use electric motorcycle / bike .
Click to view details.
Carbon fiber electric folding scooter
ET Mini Q remove battery folding electric bike
E5 Esrover citycoco electric motorcycle 60V/48V,also have remove battery version
Welcome to view our website:www.eswaychina.com to know Chinese electric transport tool manufacturer
Wholesale please send inquiry:here