Puzzle Bear
Author:Esway
Source:www.eswaychina.com
Release on :2017-05-11
Puzzle Bear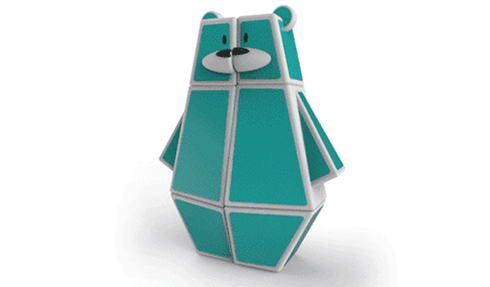 Designer Emmanuel Carrillo brought an interesting design, 3D printers to DIY Puzzle Bear - structure approximate rubik's cube, as all parts of the body, including the torso and limbs and head, can rotate, swap position, and finally reassembled into a Bear.
For children, this should be a good toy - just, stylist is not going to production and sales of it, on the contrary, he put the corresponding design draft released, conditional friend can be downloaded for free, to make a rubik's cube bear by myself ~ download address here: cults3d.com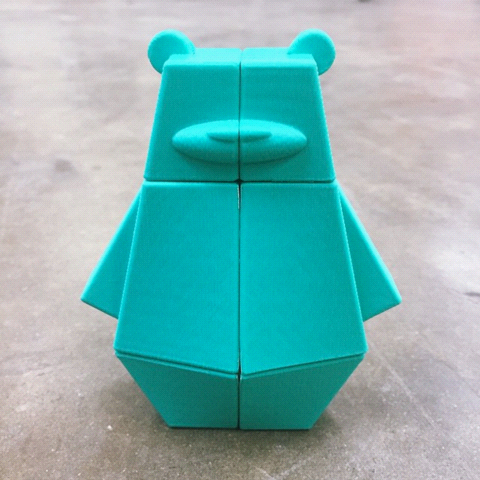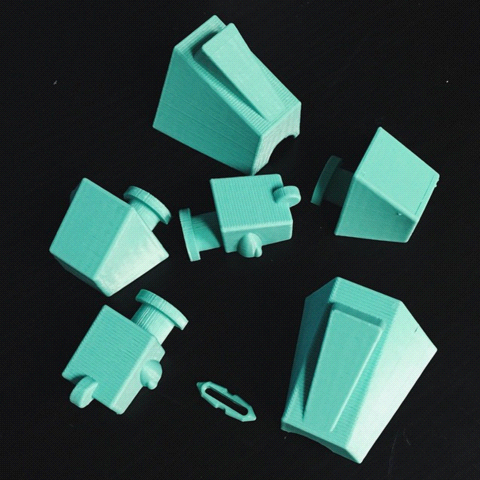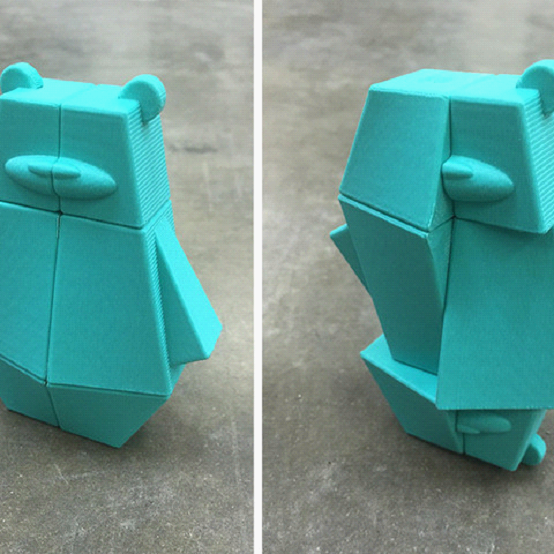 Environmental protection, reduce carbon emissions.
If you don't want to use gasoline again, replace your traffic tools,you can take follow models,Click to view details.
Carbon fiber electric folding scooter
ET Mini Q remove battery folding electric bike
E5 Esrover citycoco electric motorcycle 60V/48V,also have remove battery version
Welcome to view our website:www.eswaychina.com to know Chinese electric transport tool manufacturer
Wholesale please send inquiry:here