ProntoBev Instant Cold Pot
Author:Esway
Source:www.eswaychina.com
Release on :2017-08-26
ProntoBev Instant Cold Pot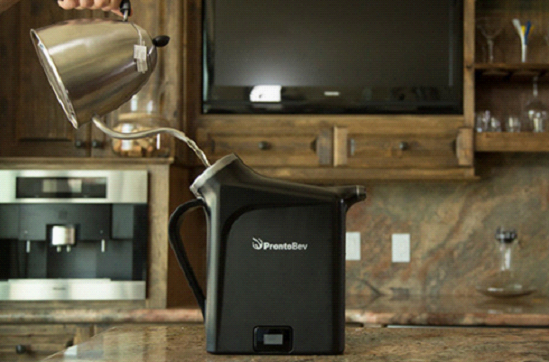 ProntoBev instant cold pot is the United States Pronto Concepts team works, known as 30 seconds, will be able to make a cup of normal water into cold water. It is said that we usually want to lower the temperature of the beverage to less than 20 degrees, at least put into the refrigerator 20 to 30 minutes, this product can improve efficiency by 40 times.
When you pour the water into the pot, you can see the thermometer reading drop quickly at the bottom of the pot .
Of course, all this prerequisite is that before using this pot, need put it in the refrigerator for a while.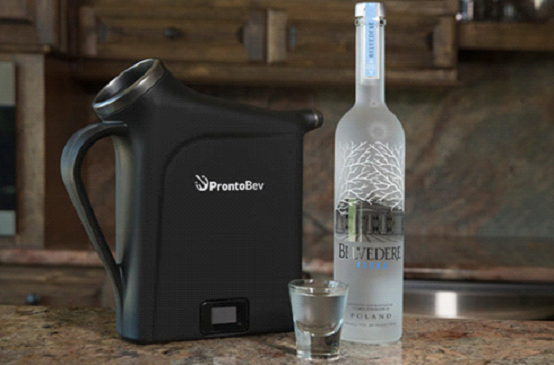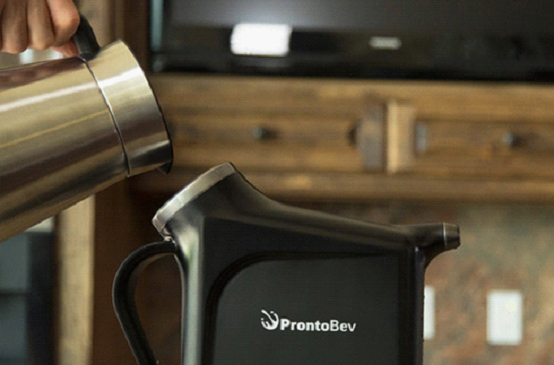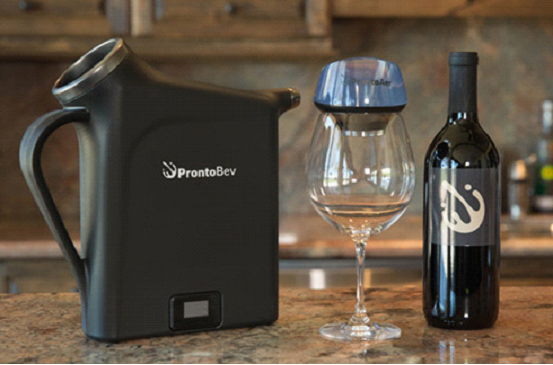 If you also like Novelty product,Click to view our spy hidden camera details.
1080P WiFi Nanny Clock IR Night Video Camera With Motion Detection Function
1080P USB Wall Charger Motion Detection Hidden Camera
1080P Spy Pen Camera DVR,can write,can record
1080P Sport Wearable Bracelet Portable Spy Wristband Hidden Camera
Welcome to view our website:www.eswaychina.com to know more.
Wholesale please send inquiry:here