Peugeot +
Author:Esway
Source:www.eswaychina.com
Release on :2017-03-04
Peugeot +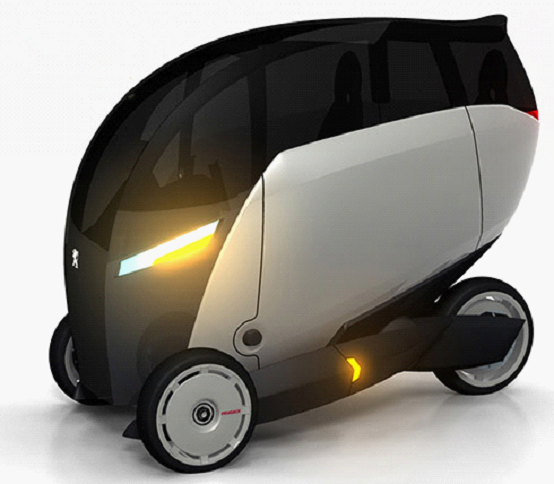 Peugeot + is a very lovely concept car.It took very popular three rounds of architecture, and is equipped with the electric driver of environmental protection, in addition to the driver when breathing the carbon dioxide, direct zero emissions.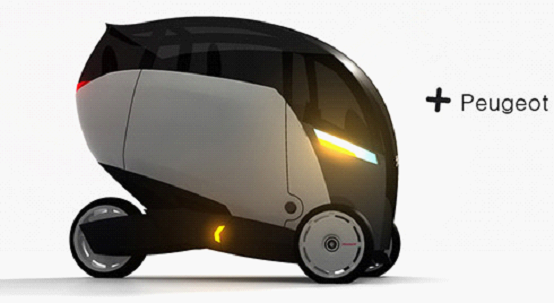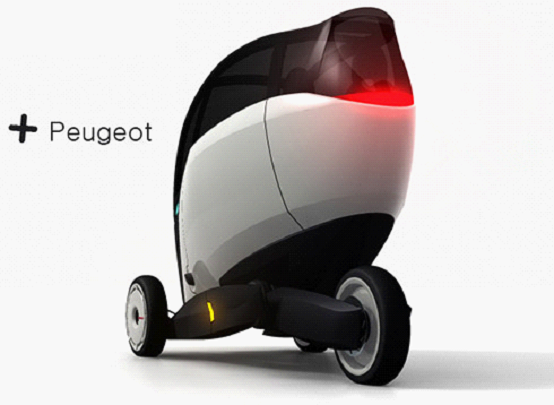 If you also support environmental protection, also join us use electric motorcycle / bike .
Click to view details.
Carbon fiber electric folding scooter
ET Mini Q remove battery folding electric bike
E5 Esrover citycoco electric motorcycle 60V/48V,also have remove battery version
Welcome to view our website:www.eswaychina.com to know Chinese electric transport tool manufacturer
Wholesale please send inquiry:here