Paper clip painting
Author:Esway
Source:www.eswaychina.com
Release on :2018-01-09
Paper clip painting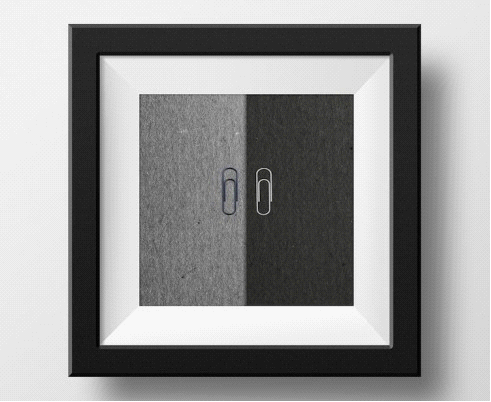 Works by graphic designer Eisen Bernardo.
Creative is very simple,
Solid color on the background,
Or neatly or messy with a few paperclips,
Then use the picture frame up,
Hanging to the wall to complete ... ...
The final result is quite impressive,
And unique connotation -
The designer explains it this way:
Paper clip looks simple,
But there are starting points, ending points and directions,
It's like life ...
and so,
Yes,
The paper clip symbolizes you and my life.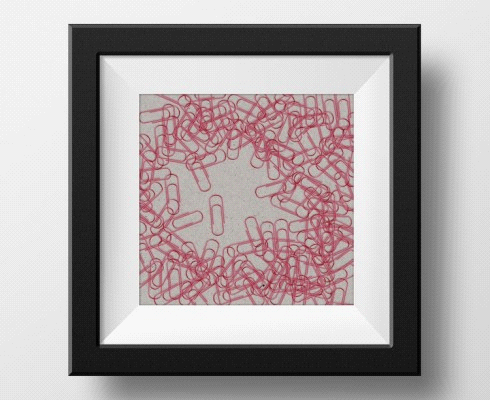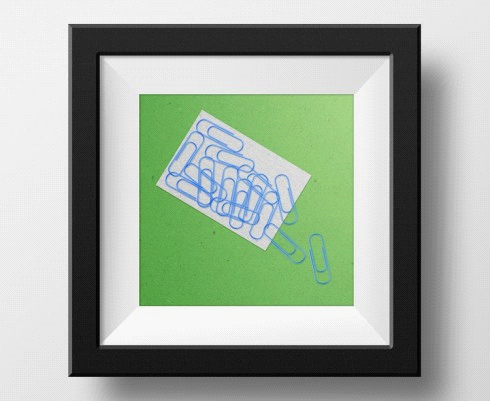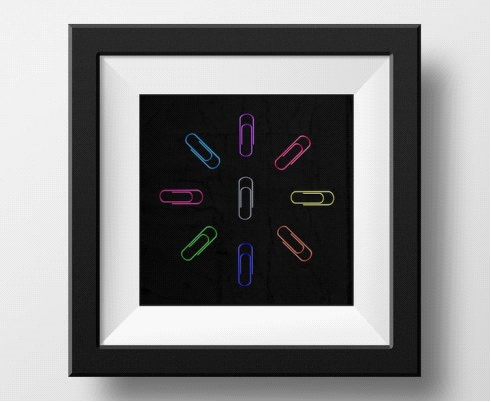 If you also like Novelty product,Click to view our spy hidden camera details.
1080P WiFi Nanny Clock IR Night Video Camera With Motion Detection Function
1080P USB Wall Charger Motion Detection Hidden Camera
1080P Spy Pen Camera DVR,can write,can record
1080P Sport Wearable Bracelet Portable Spy Wristband Hidden Camera
Welcome to view our website:www.eswaychina.com to know more.
Wholesale please send inquiry:here