Outdoor treadmill - Bionic Runner
Author:Esway
Source:www.eswaychina.com
Release on:2017-03-27
Outdoor treadmill - Bionic Runner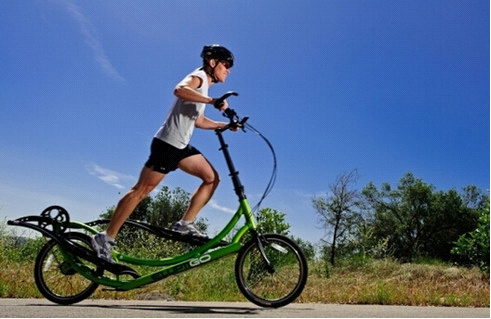 Running is a healthy sport, running can improve the health level and cardiac function, also can promote metabolism to reduce weight. But for a long period of time running, the knee to the equivalent 2.5 times the weight of strength, joint can't get away with long period of time. So, Australia Run4 company launched Bionic Runner outdoor treadmill.
Appearance is a bicycle without a seat, similar to the motion model of elliptic instrument and reduced the soles of your feet hit the ground on the impact force of the knee and ankle, can make the runner in the exercise the muscle at the same time protecting the joints. Bionic Runner is equipped with 8 speed Strumey Archer transmission, resistance can be set at any time, running fun.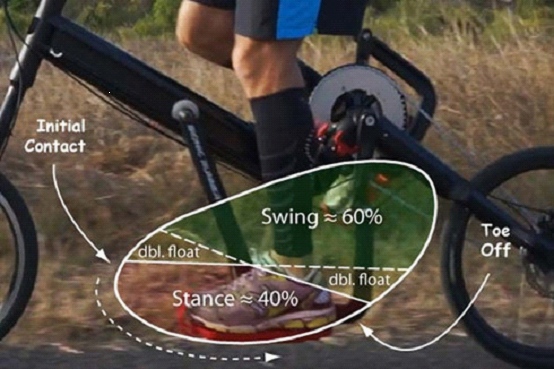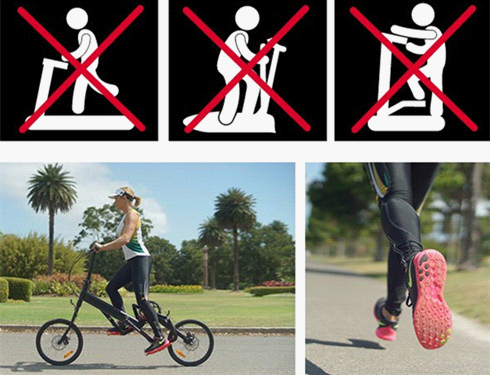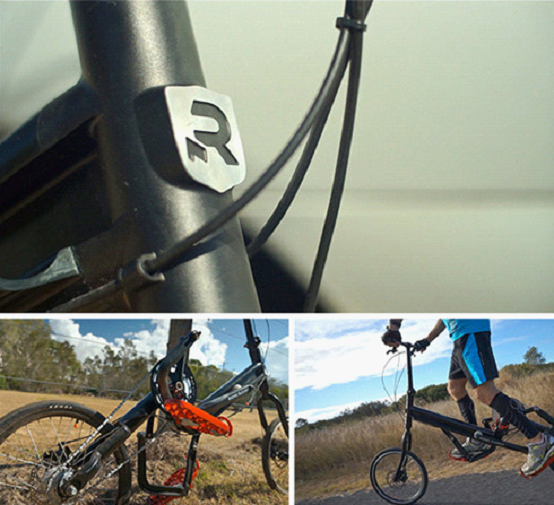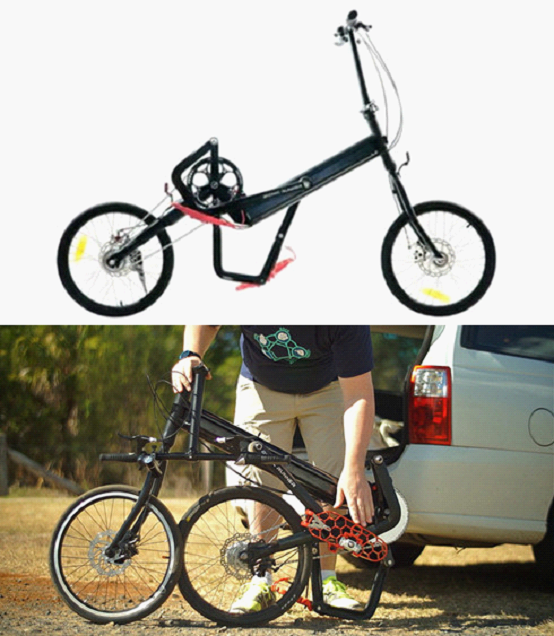 Click to view details.
Carbon fiber electric folding scooter
ET Mini Q remove battery folding electric bike
E5 Esrover citycoco electric motorcycle 60V/48V,also have remove battery version
Welcome to view our website:www.eswaychina.com to know Chinese electric transport tool manufacturer
Wholesale please send inquiry:here