Optional replacement skin car: Moy
Author:Esway
Source:www.eswaychina.com
Release on :2017-04-12
Optional replacement skin car: Moy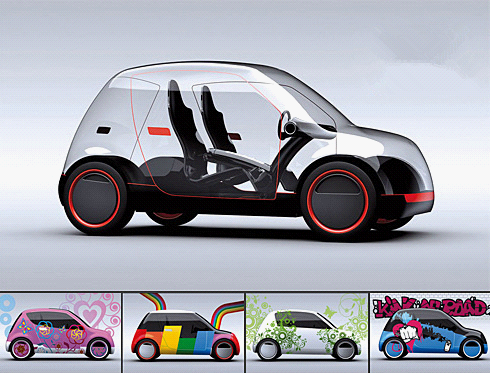 Moy is a concept car, design by Elvis Tomljenovic , its core is using technologies such as LCD, LED and color film, the outer layer of the ordinary car into "display", let you use the on-board computer can change the color and pattern on the surface of the car at any time. Any color, any design and pictures, and even show a video!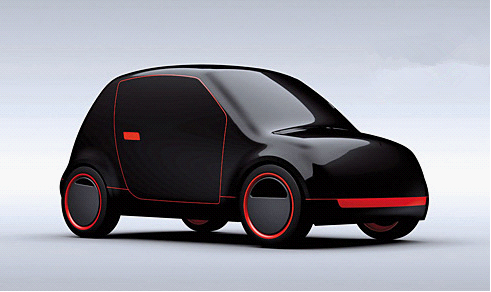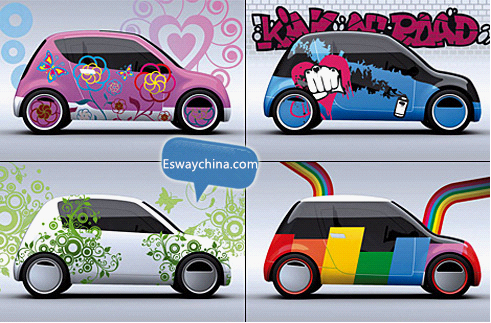 Environmental protection, reduce carbon emissions.
If you don't want to use gasoline again, replace your traffic tools,you can take follow models,Click to view details.
Carbon fiber electric folding scooter
ET Mini Q remove battery folding electric bike
E5 Esrover citycoco electric motorcycle 60V/48V,also have remove battery version
Welcome to view our website:www.eswaychina.com to know Chinese electric transport tool manufacturer
Wholesale please send inquiry:here