Oomph Coffee Pot
Author:Esway
Source:www.eswaychina.com
Release on :2017-07-18
Oomph Coffee Pot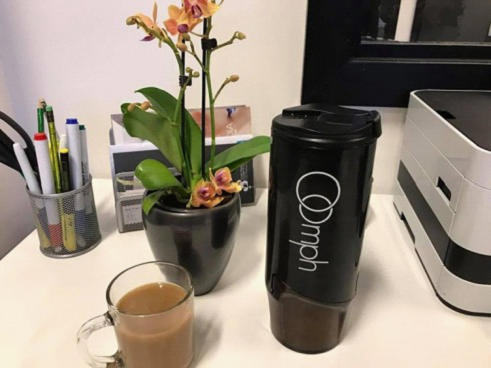 British oomph coffee pot, the biggest advantage is portable, an insulation cup size, capacity 380ml.
The bigger advantage is that 2 minutes, as long as 2 minutes, you can rush out a cup of delicious coffee. Simple operation, no power; poured into the fresh coffee powder, combined with espresso machine production principle, hand pressure 90 seconds.
When cleaning, do not need filter paper, 18 seconds to quickly clean and replace coffee.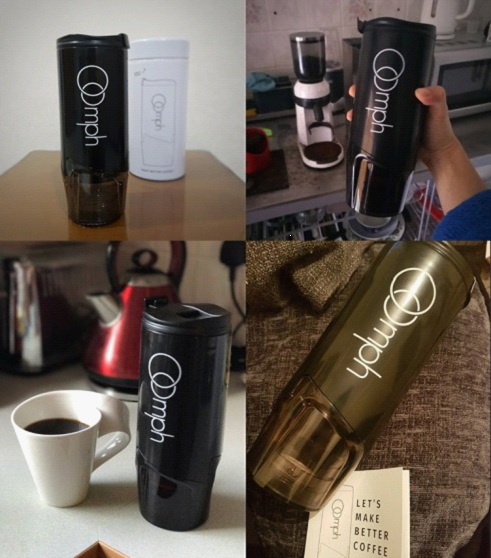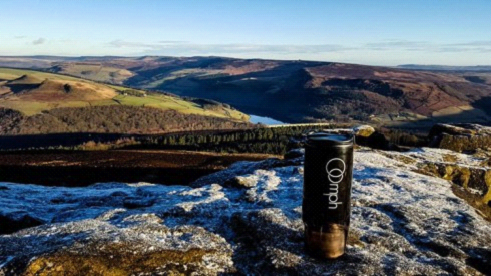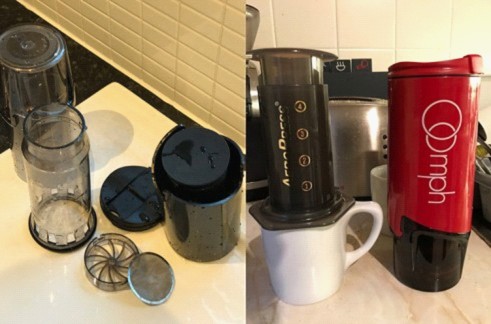 If you also like Novelty product,Click to view our spy hidden camera details.
1080P WiFi Nanny Clock IR Night Video Camera With Motion Detection Function
1080P USB Wall Charger Motion Detection Hidden Camera
1080P Spy Pen Camera DVR,can write,can record
1080P Sport Wearable Bracelet Portable Spy Wristband Hidden Camera
Welcome to view our website:www.eswaychina.com to know more.
Wholesale please send inquiry:here