Old man phone - O Phone
Author:Esway
Source:www.eswaychina.com
Release on :2017-11-01
Old man phone - O Phone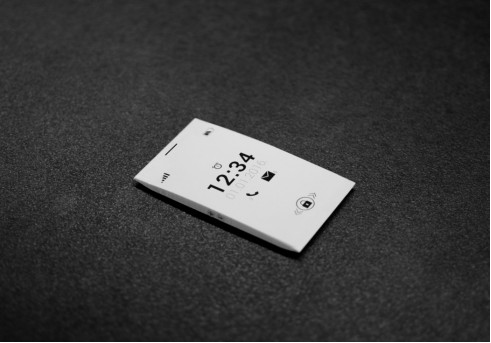 O Phone only ordinary business card size, whole body white, the streamlined shell printed by the 3D printer, feel great. Symbolic UI design, breaking the language barrier, more intuitive. The interface only shows the signal strength, battery, alarm clock, time, date, phone code, short message and unlock, the font is only black and gray. Volume buttons on the side. The back is only a black "O" logo. Nothing more. Can be put into the coat pocket.
O Phone idea is: "Have something to call me, I want to hear your voice!"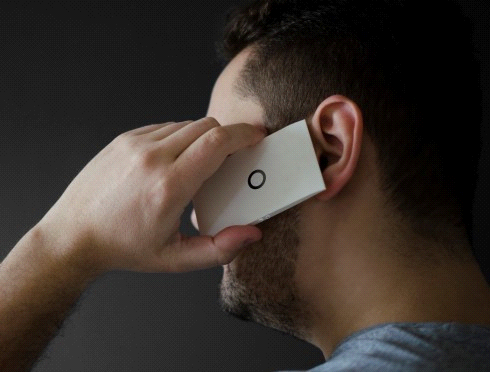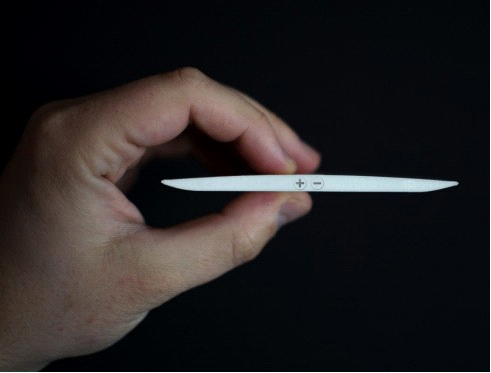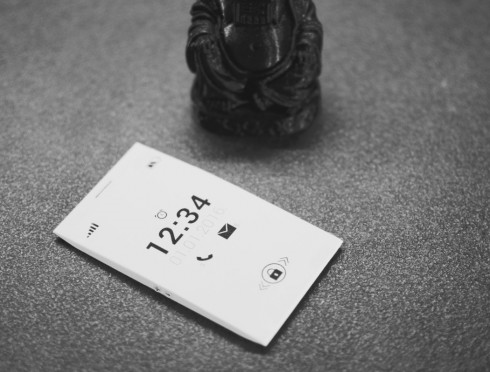 If you also like Novelty product,Click to view our spy hidden camera details.
1080P WiFi Nanny Clock IR Night Video Camera With Motion Detection Function
1080P USB Wall Charger Motion Detection Hidden Camera
1080P Spy Pen Camera DVR,can write,can record
1080P Sport Wearable Bracelet Portable Spy Wristband Hidden Camera
Welcome to view our website:www.eswaychina.com to know more.
Wholesale please send inquiry:here