ONO Bikes Archont
Author:Esway
Source:www.eswaychina.com
Release on :2017-12-20
ONO Bikes Archont
From the ONO Bikes design, Archont is such a tycoon as Harley-Davidson motorcycle, it has a pull-style appearance: slender body, low seat and high handlebar. It also has cool performance: power is 7KW motor, with 72V, 20Ah lithium iron phosphate or 74V, 23Ah lithium-ion battery, only takes 3 hours to charge, you can reach the maximum speed of 80 km And 100 km of cruising distance, and has cruise control and intelligent speed limit and other functions!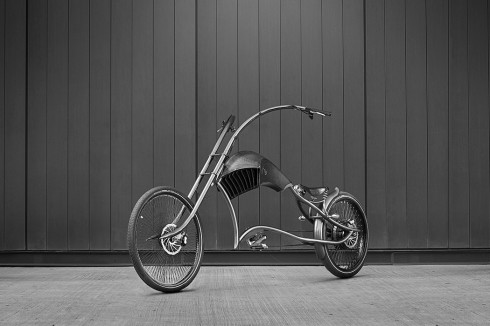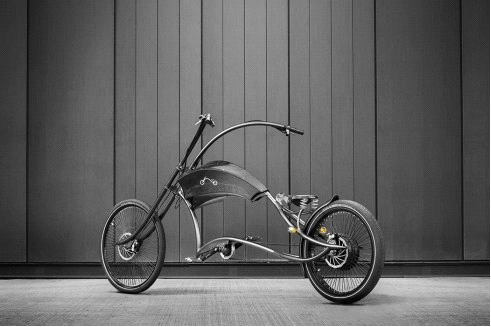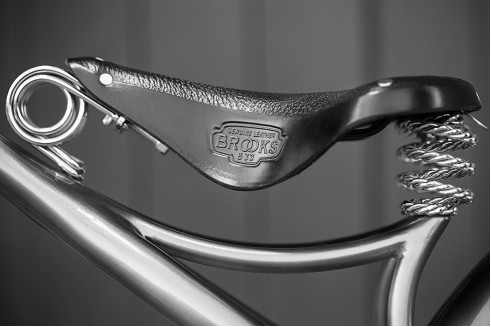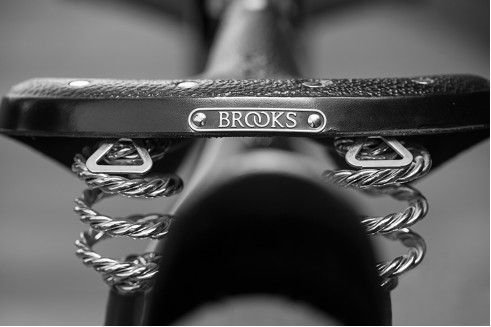 The above scenes from Papersmith studio in Amsterdam, Netherlands, all using hand-made origami!
If you also like Novelty product,Click to view our spy hidden camera details.
1080P WiFi Nanny Clock IR Night Video Camera With Motion Detection Function
1080P USB Wall Charger Motion Detection Hidden Camera
1080P Spy Pen Camera DVR,can write,can record
1080P Sport Wearable Bracelet Portable Spy Wristband Hidden Camera
Welcome to view our website:www.eswaychina.com to know more.
Wholesale please send inquiry:here