Norway Kistefos Museum
Author:Esway
Source:www.eswaychina.com
Release on:2018-01-18
Norway Kistefos Museum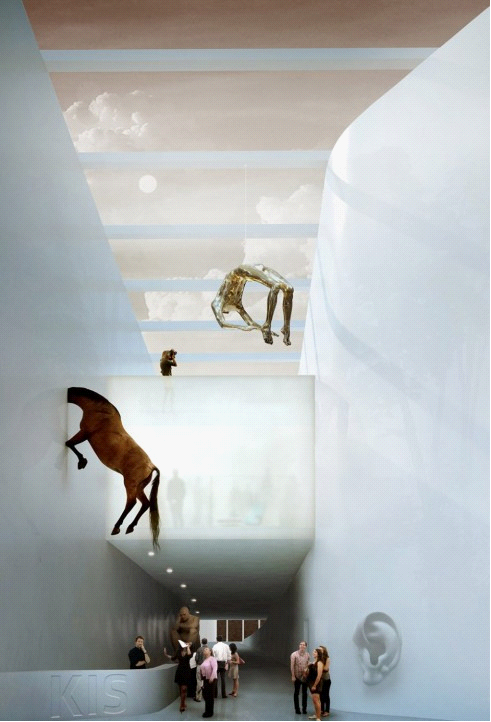 From the idea of BIG, a Danish architectural firm, they built a transparent museum above a river in Norway - the entire building was straddling across the two sides with a 90-degree turnaround.
Visitors can enter from one side and in-house have counseling center, shops and other facilities where they can sit back and have a cup of hot coffee.
Why repair a museum above a river? Originally, here is a Norwegian sculpture park called Kistefos, there are many famous sculptures. In the past, this sculpture park occupies the banks of the river with only an old bridge in between. Now, with this BIG "museum", it not only can display some works that are not suitable for outdoor use, and also Convenient for people to cross the Strait.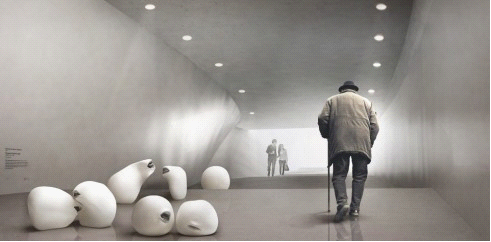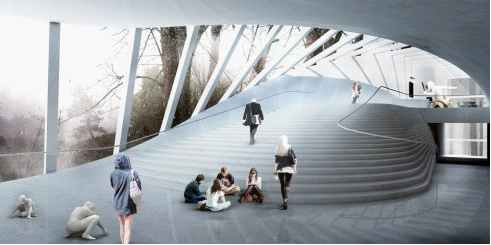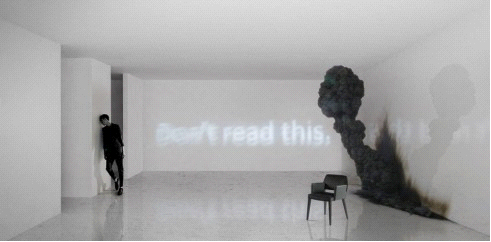 If you also like Novelty product,Click to view our spy hidden camera details.
1080P WiFi Nanny Clock IR Night Video Camera With Motion Detection Function
1080P USB Wall Charger Motion Detection Hidden Camera
1080P Spy Pen Camera DVR,can write,can record
1080P Sport Wearable Bracelet Portable Spy Wristband Hidden Camera
Welcome to view our website:www.eswaychina.com to know more.
Wholesale please send inquiry:here