Nomad Guitar
Author:Esway
Source:www.eswaychina.com
Release on:2017-06-14
Nomad Guitar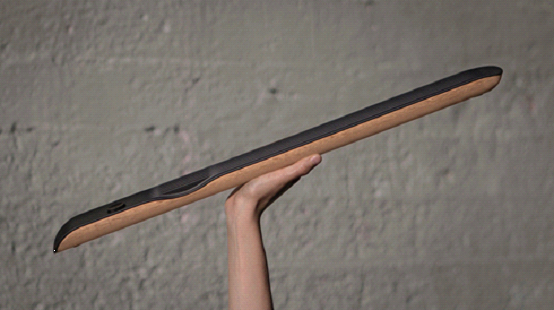 NOMAD guitar, is a very saved guitar.
No traditional guitar pear-shaped sound, so it is suitable for carrying. Can wear headphones, you also can plug in the configuration speaker, the speaker is also installed guitar protective box.
No strings, so never broken strings, will not run tune. But the pressure sensitive piano and elastic rubber strings, you can let the players find the traditional guitar playing feel.
With the use of the application, NOMAD can play a variety of sounds; you can also choose "no piano" mode to close the grid, the use of digital column control string pitch.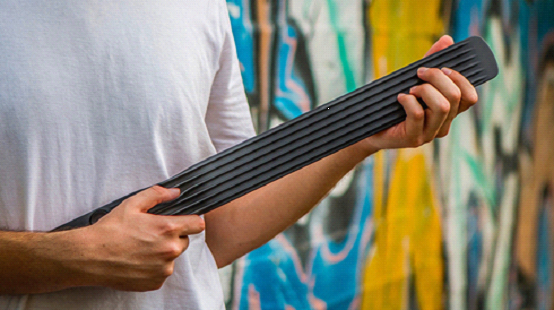 If you also like Novelty product,Click to view our spy hidden camera details.
1080P WiFi Nanny Clock IR Night Video Camera With Motion Detection Function
1080P USB Wall Charger Motion Detection Hidden Camera
1080P Spy Pen Camera DVR,can write,can record
1080P Sport Wearable Bracelet Portable Spy Wristband Hidden Camera
Welcome to view our website:www.eswaychina.com to know more.
Wholesale please send inquiry:here