Nap Bar
Author:Esway
Source:www.eswaychina.com
Release on:2017-10-31
Nap Bar
French furniture studio Smarin, then initiation of the idea of suitable nap dream. Nap Bar is equipped with all the comfort sleep hardware and software, hills type modeling deck chairs, special privacy protection of the nap pillow, herbal tea, essential oil atmosphere and even lullaby, perfect! Just need to lie down and sleep!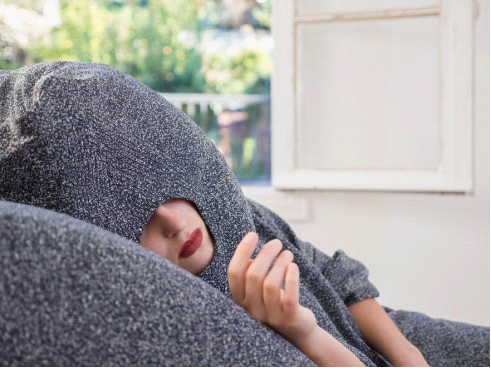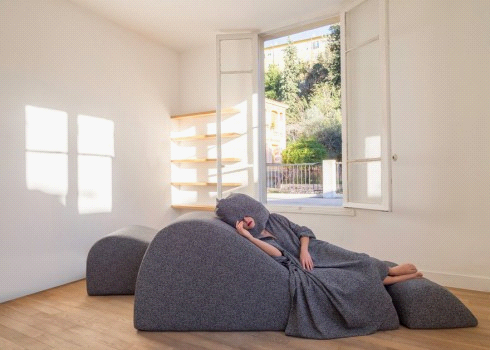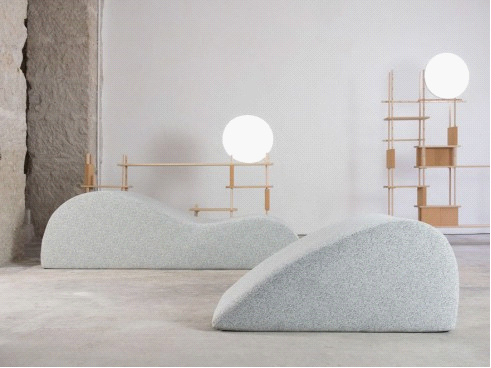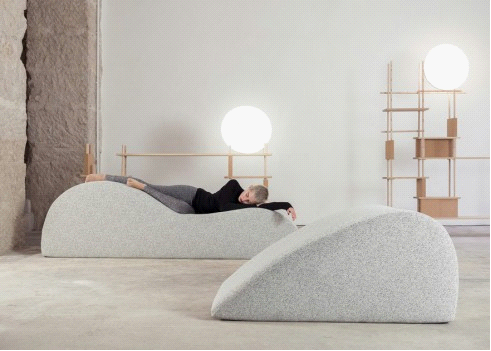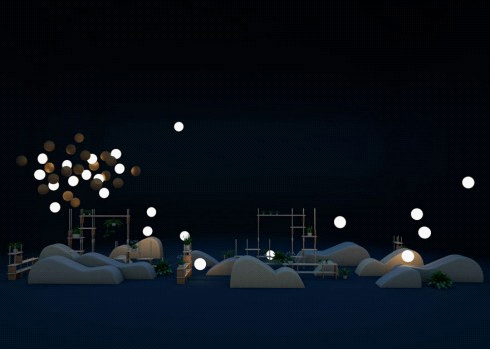 If you also like Novelty product,Click to view our spy hidden camera details.
1080P WiFi Nanny Clock IR Night Video Camera With Motion Detection Function
1080P USB Wall Charger Motion Detection Hidden Camera
1080P Spy Pen Camera DVR,can write,can record
1080P Sport Wearable Bracelet Portable Spy Wristband Hidden Camera
Welcome to view our website:www.eswaychina.com to know more.
Wholesale please send inquiry:here