My tableware is a tower
Author:Esway
Source:www.eswaychina.com
Release on:2017-08-08
My tableware is a tower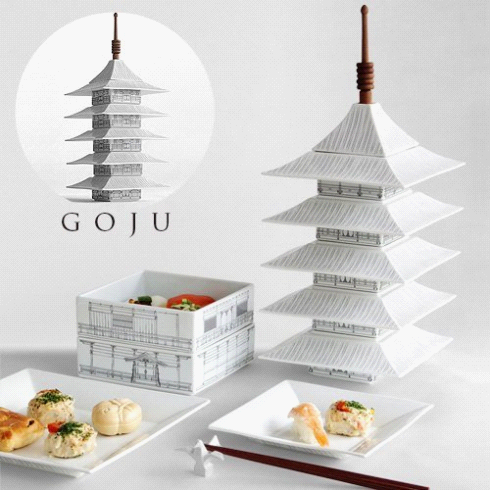 From the Japanese ceramics company Benia's creativity.
The two sets of tableware lunch boxes, plates and dipped dishes.
But when they buckle together, will be able to form the two famous buildings in Japan - five towers, Golden Pavilion Temple.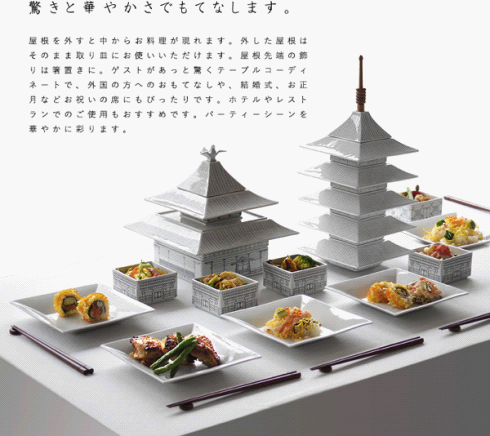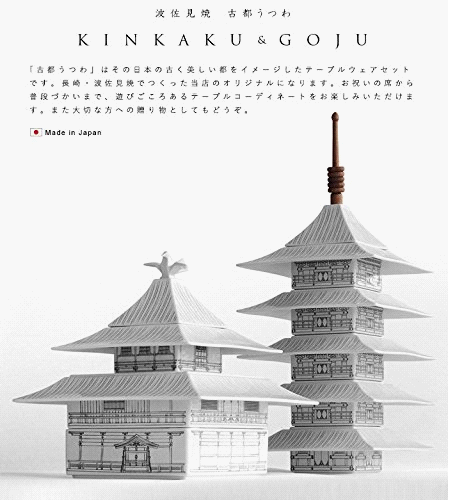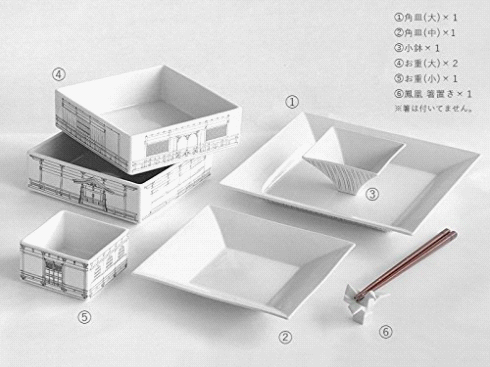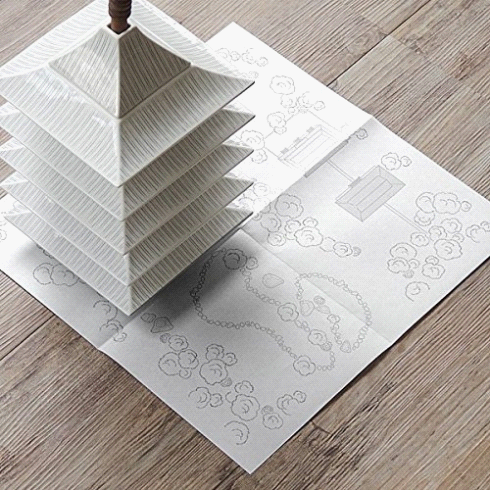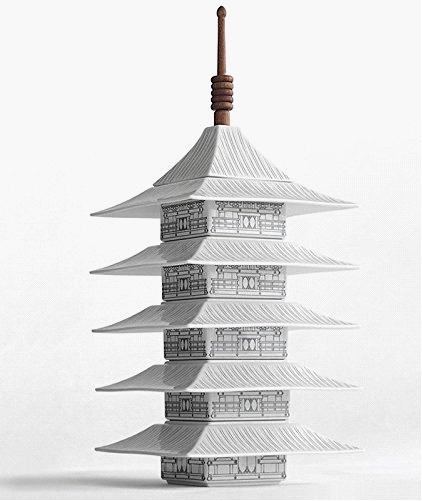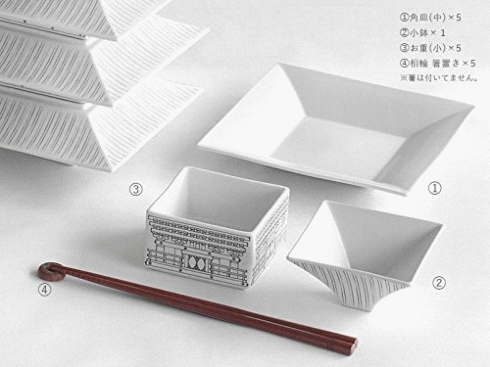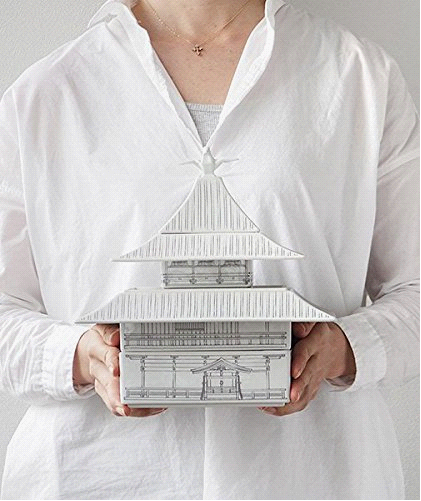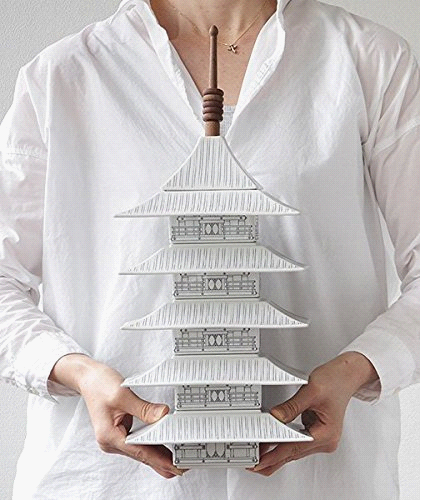 If you also like Novelty product,Click to view our spy hidden camera details.
1080P WiFi Nanny Clock IR Night Video Camera With Motion Detection Function
1080P USB Wall Charger Motion Detection Hidden Camera
1080P Spy Pen Camera DVR,can write,can record
1080P Sport Wearable Bracelet Portable Spy Wristband Hidden Camera
Welcome to view our website:www.eswaychina.com to know more.
Wholesale please send inquiry:here