Multifunctional Wall Clock - Oval
Author:Esway
Source:www.eswaychina.com
Release on:2017-12-16
Multifunctional Wall Clock - Oval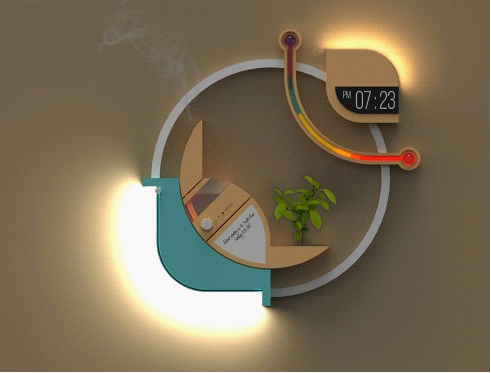 Every family needs an Oval, except for a digital display clock, a thermometer, a night light, a dimmable reading light, an adjustable humidifier, a mini whiteboard, and a growing lifestyle Dish. They are integrated in a ring, hanging on the wall. At first glance, like a fish.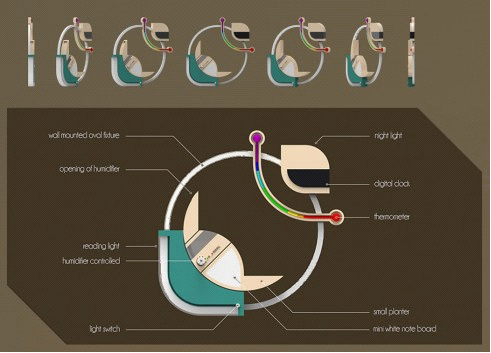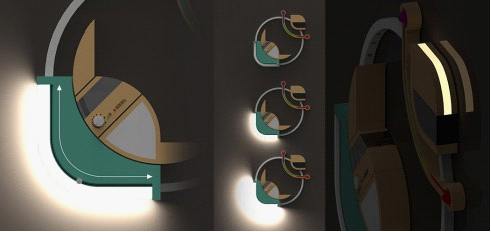 The above scenes from Papersmith studio in Amsterdam, Netherlands, all using hand-made origami!
If you also like Novelty product,Click to view our spy hidden camera details.
1080P WiFi Nanny Clock IR Night Video Camera With Motion Detection Function
1080P USB Wall Charger Motion Detection Hidden Camera
1080P Spy Pen Camera DVR,can write,can record
1080P Sport Wearable Bracelet Portable Spy Wristband Hidden Camera
Welcome to view our website:www.eswaychina.com to know more.
Wholesale please send inquiry:here