Multi-function Elevator
Author:Esway
Source:www.eswaychina.com
Release on:2017-08-25
Multi-function Elevator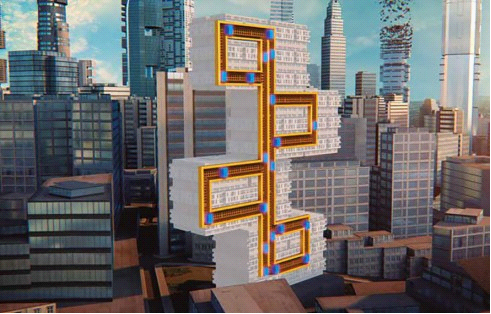 German elevator giant ThyssenKrupp is testing their new elevator system, MULTI.
This elevator mainly two different,
One, do not need the rope traction;
Second, not only can run vertically, the car can run horizontally.
Why should we make such a change?
ThyssenKrupp's reason is very good.
The first is to save energy, about 60% less energy than traditional elevators!
Followed by the ability to save time, the future of a variety of giant cities will appear more and more,
All kinds of very large skyscrapers will be more common,
How can I get to my destination more quickly?
Obviously, the vertical movement alone, has been unable to meet the demand.
At present, ThyssenKrupp is testing the elevator system in a 246-meter tall building in Rottweil, Germany.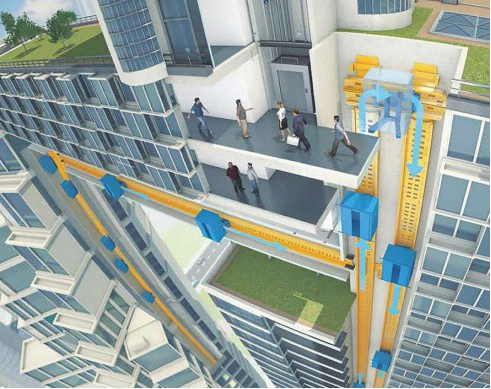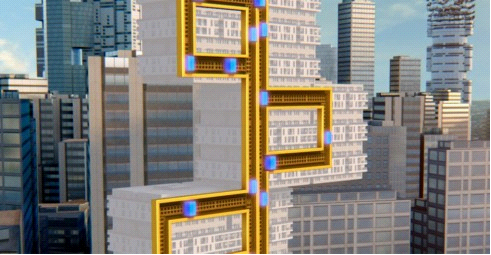 If you also like Novelty product,Click to view our spy hidden camera details.
1080P WiFi Nanny Clock IR Night Video Camera With Motion Detection Function
1080P USB Wall Charger Motion Detection Hidden Camera
1080P Spy Pen Camera DVR,can write,can record
1080P Sport Wearable Bracelet Portable Spy Wristband Hidden Camera
Welcome to view our website:www.eswaychina.com to know more.
Wholesale please send inquiry:here