Moving Castle - KiraVan
Author:Esway
Source:www.eswaychina.com
Release on :2017-03-25
Moving Castle - KiraVan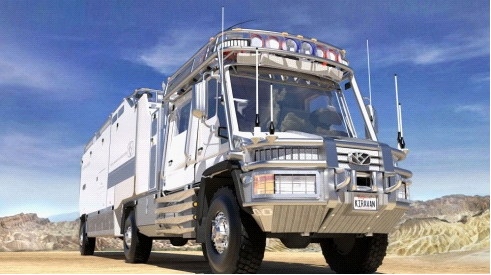 Crazy father Bran Ferren built a super van, just to take the youngest daughter - Kira to explore the world, named KiraVan.
KiraVan is more than a van, it is a luxury "moving castle", has adjustable hydraulic suspension, very easy to climb a small 45 degrees slope. It is equipped with 46 inches (116.84 centimeters) of large tires, tires and with kay fulla coating for reinforcement.
KiraVan also carried a removable trailer, power from 260 horsepower mercedes-benz diesel engines, four-wheel drive under the speed of up to 110 km/h, full six-wheel drive speed of 50 km/h.
KiraVan complex equipment like airplane cockpit in cockpit, be full of whole vehicle around 22 lens convenient monitoring vehicle environment.In addition, special equipment and can show that thermal imaging, the condition of vehicle parts and so on.The full kitchen and cooking equipment is located in the center of the car home.Storage space can be stored for 2-3 weeks, all kinds of food and supplies, also can remove part of the equipment to expand more storage space.The above equipment to ensure the sustainable travel 32000 km, this luxury saloon car during completely don't need to add any additional material.
In order to keep smooth contact with the outside world, Ferren also installed a variety of communication systems in the car, from radio to satellite phone, high school low-end means full coverage.KiraVan also has an aviation emergency lights, once meet more sinister troubles, emergency light will play a role.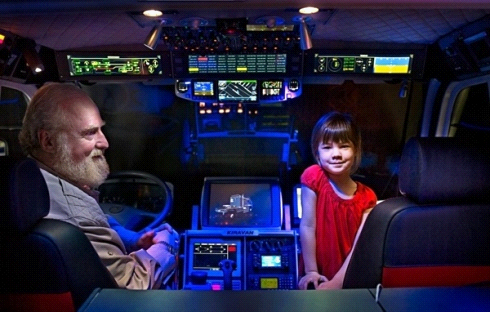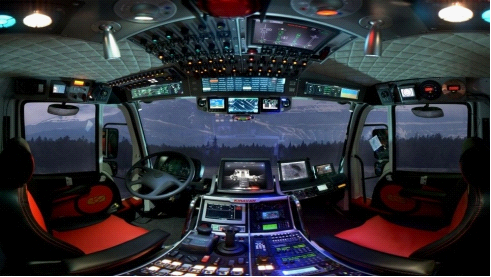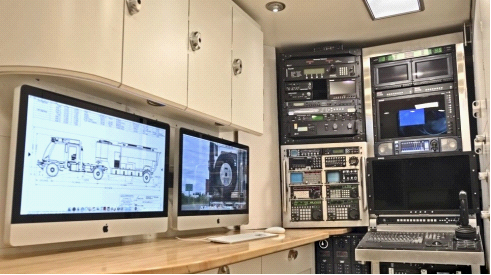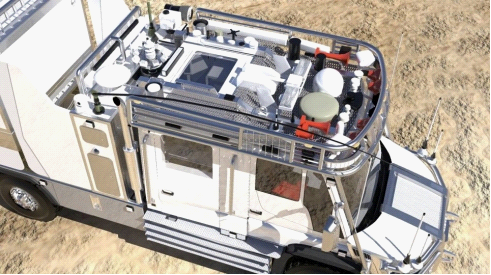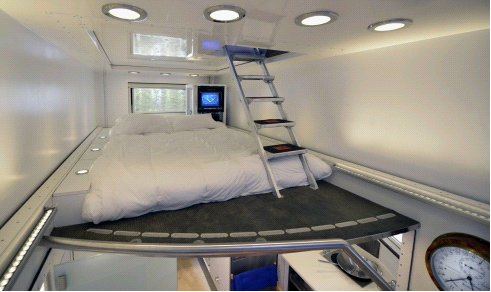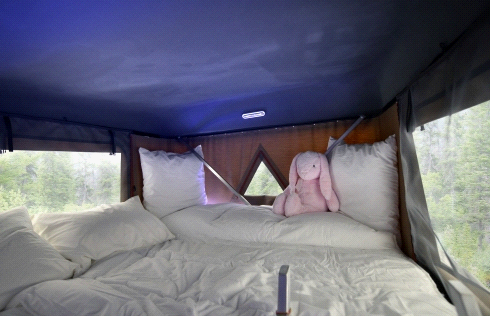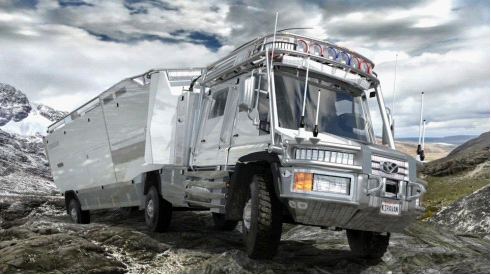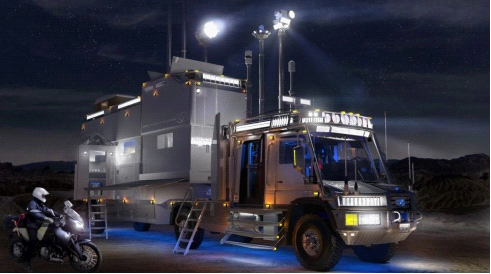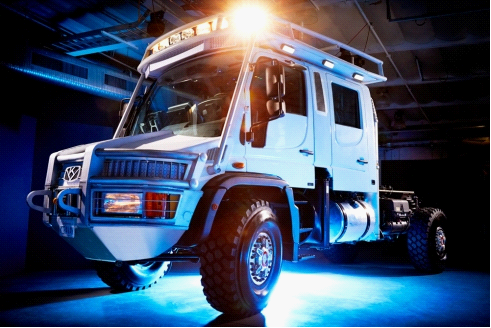 If you also support environmental protection, also join us use electric motorcycle / bike .
Click to view details.
Carbon fiber electric folding scooter
ET Mini Q remove battery folding electric bike
E5 Esrover citycoco electric motorcycle 60V/48V,also have remove battery version
Welcome to view our website:www.eswaychina.com to know Chinese electric transport tool manufacturer
Wholesale please send inquiry:here