Motorcycle Rescue Vehicle - Angell Unit
Author:Esway
Source:www.eswaychina.com
Release on:2017-03-21
Motorcycle Rescue Vehicle - Angell Unit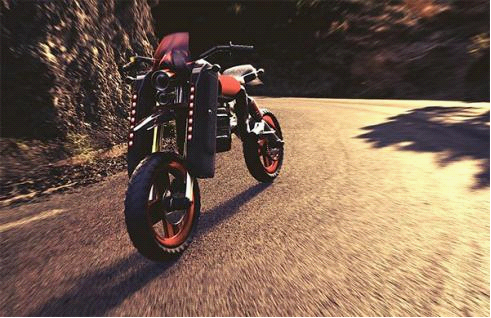 Fire engines and ambulances, appearance is large, in the city to carry out the rescue, limits the efficiency of rescue.
In order to solve these problems, the designer Marty Laurita launched rescue motorcycle Vehicle - Angell Unit, with compressed air as power source, can reduce the body weight, improve the control performance.
Motorcycle body is equipped with two carbon fiber air tank, at present the entire United States all the fire station is equipped with this device, easy to get power supply. Motorcycle body adopts whole steel structure, speeds can up to 80 miles per hour, the farthest distance is 120 miles.
Rescue equipment modular design, equipped with a defibrillator, trauma treatment package, oxygen, and medicine. Front fork have the design of the storage space, equipped with a scoring axe and 3 pieces of projectile.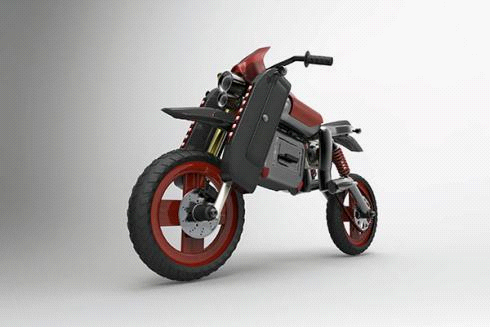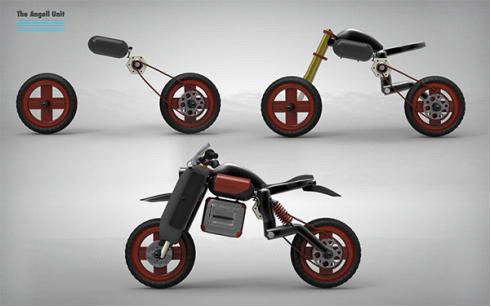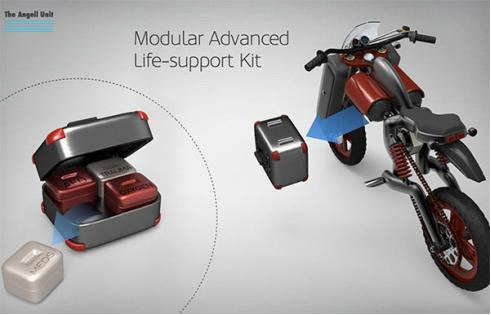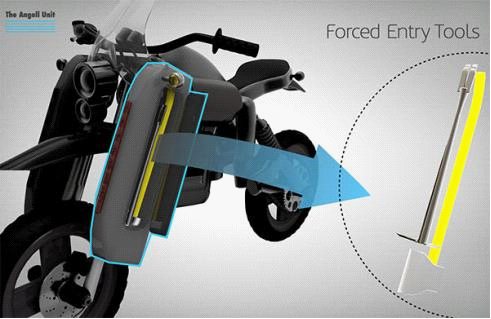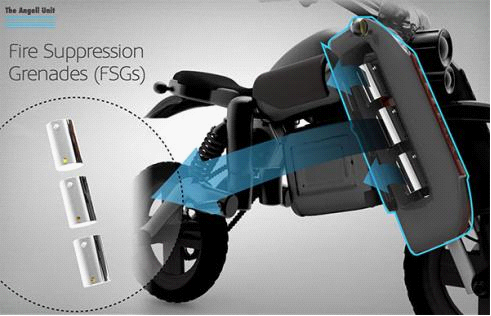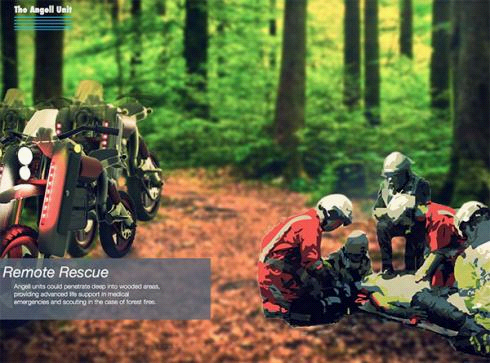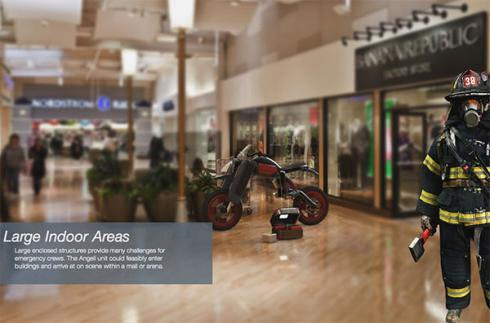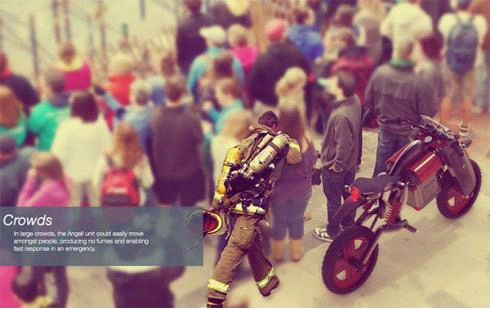 If you also support environmental protection, also join us use electric motorcycle / bike .
Click to view details.
Carbon fiber electric folding scooter
ET Mini Q remove battery folding electric bike
E5 Esrover citycoco electric motorcycle 60V/48V,also have remove battery version
Welcome to view our website:www.eswaychina.com to know Chinese electric transport tool manufacturer
Wholesale please send inquiry:here