Most Luxurious Thatched Cottage
Author:Esway
Source:www.eswaychina.com
Release on :2017-09-30
Most Luxurious Thatched Cottage

This design comes from Nicholas Plewman Architects and Associates.
These six villas are located in the volcanic park of Rwanda.
Each villa has 91 square meters, equipped with bedroom and bathroom,
And are equipped with a private viewing platform,
You can look at the distant volcanic landscape.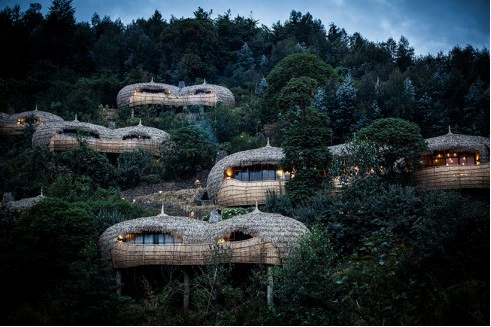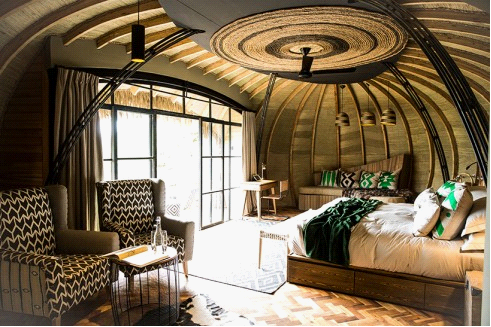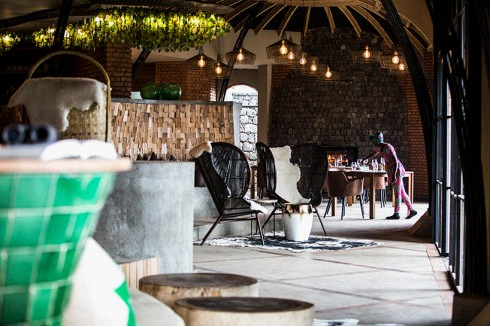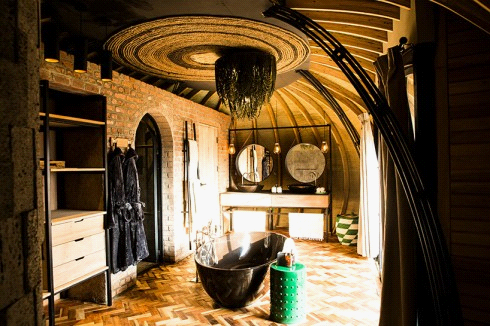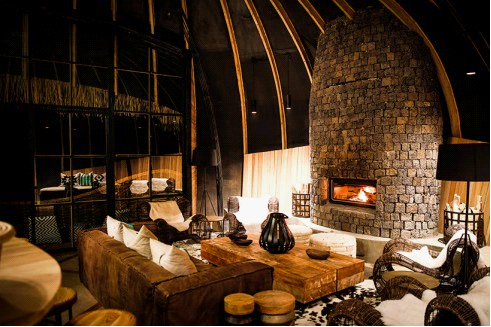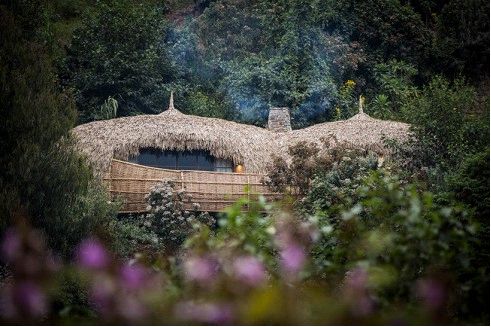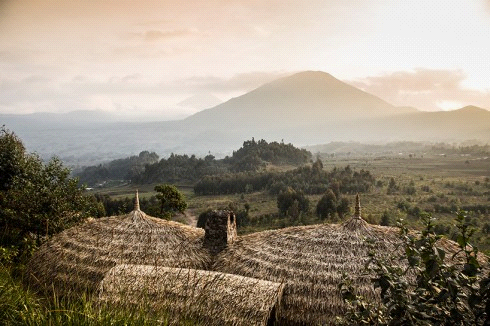 If you also like Novelty product,Click to view our spy hidden camera details.
1080P WiFi Nanny Clock IR Night Video Camera With Motion Detection Function
1080P USB Wall Charger Motion Detection Hidden Camera
1080P Spy Pen Camera DVR,can write,can record
1080P Sport Wearable Bracelet Portable Spy Wristband Hidden Camera
Welcome to view our website:www.eswaychina.com to know more.
Wholesale please send inquiry:here