Michelin 3D Printing Tire
Author:Esway
Source:www.eswaychina.com
Release on :2017-06-28
Michelin 3D Printing Tire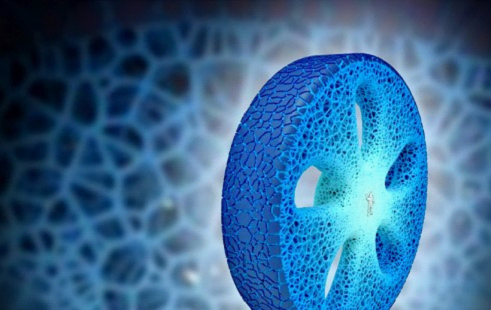 Features:
1, super durable. Michelin said that this 3D print tires, the main body is the honeycomb structure, so super durable. And made of recyclable materials, after scraping, can also be recycled.
2, can be replaced. the replacement mainly means the tread replacement. The actual driving, the road conditions vary widely, may often need to change according to the actual situation. And the tread will wear off - how about that? Michelin's solution is that treads are printed separately and can even provide the same performance as traditional tires! And completely biodegradable, worn off a layer, like maintenance and then print on the next layer on the line.
3, very smart. Can communicate with the vehicle on the data and connectivity, you can sit in the car to know the tire wear indicators.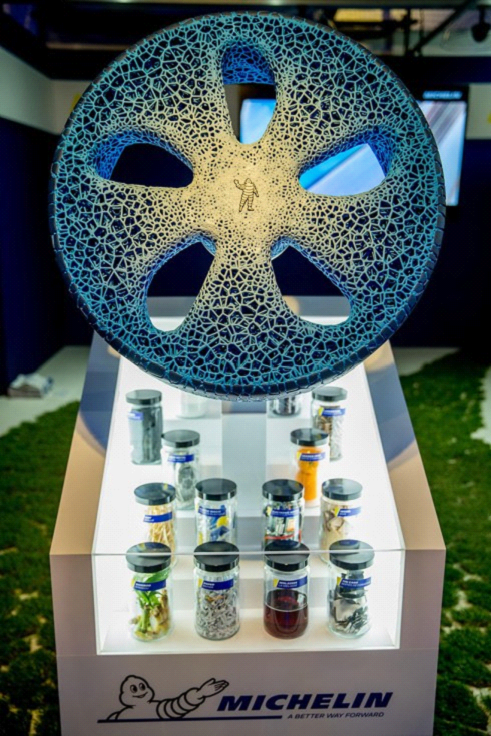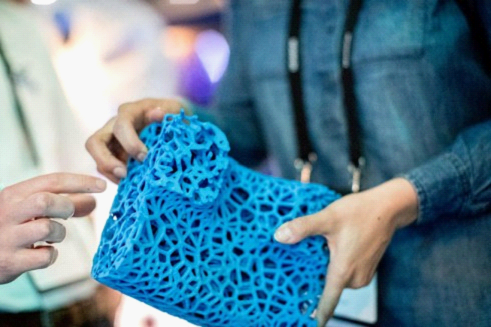 If you also like Novelty product,Click to view our spy hidden camera details.
1080P WiFi Nanny Clock IR Night Video Camera With Motion Detection Function
1080P USB Wall Charger Motion Detection Hidden Camera
1080P Spy Pen Camera DVR,can write,can record
1080P Sport Wearable Bracelet Portable Spy Wristband Hidden Camera
Welcome to view our website:www.eswaychina.com to know more.
Wholesale please send inquiry:here